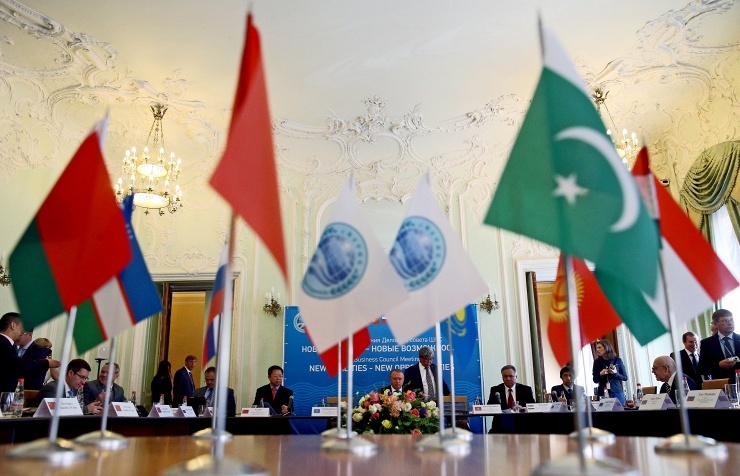 The issue on the financial mechanism of the Shanghai Cooperation Organization (SCO) needs to be considered thoroughly, Russian Deputy Foreign Minister Igor Morgulov said in an interview with TASS on Friday.
The meeting of the SCO Council of Heads of Governments in east-central China's Zhengzhou due on December 14-15 will focus on this matter, the diplomat said.
"It's no secret that the discussion on the best possible financial mechanism of the SCO still continues," Morgulov said, adding that the major projects of cooperation as part of the organization demand sufficient financing.
The solution to the issue needs to be found taking into consideration both economic possibilities of the member-states and also the financing bodies that already exist or are being formed on the SCO space, including the Eurasian Development Bank, the Asian Infrastructure Investment Bank (AIIB), the BRICS New Development Bank, the Silk Road Fund and the SCO Interbank Association.
"I think this issue will be also in focus of the upcoming discussions in Zhengzhou," he said.