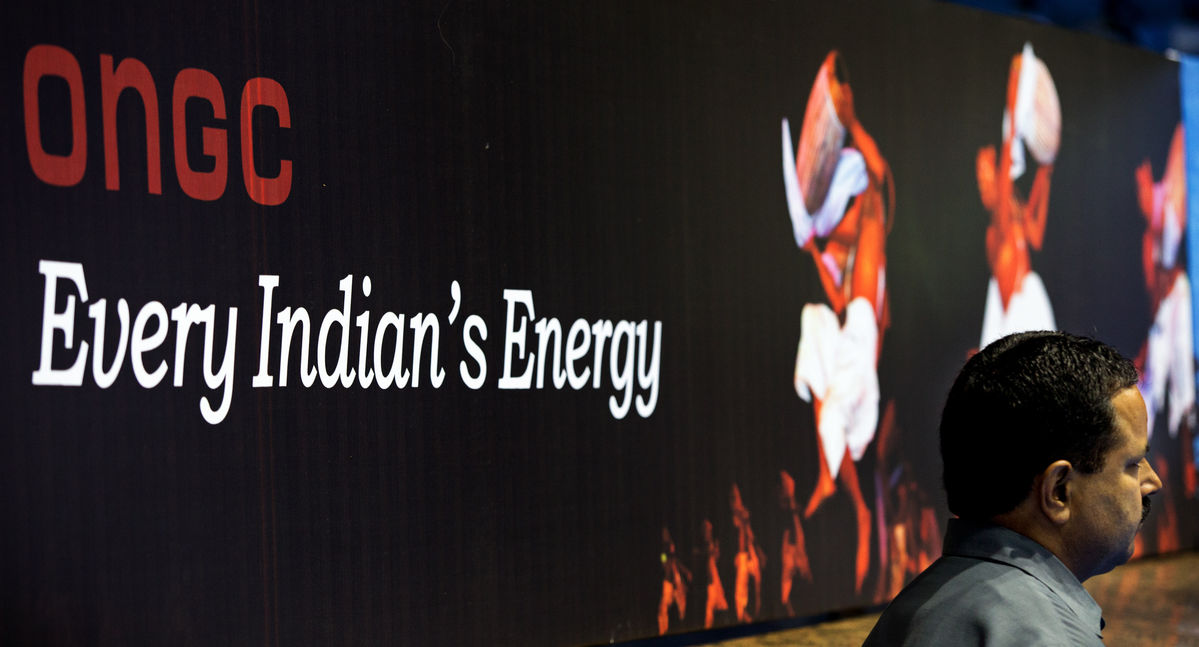 India's Oil and Natural Gas Corp. is in talks with Iranian state company Pars Oil and Gas Co. to return to a $10 billion gas project that it abandoned because of American pressure, a top official in Tehran said Wednesday.
The Indian company, known as ONGC, approached the Iranians last week during an energy conference in Tehran, said Ali-Akbar Shabanpour, the managing director of Pars Oil and Gas Co., in an interview.
ONGC is interested in returning to Farzad B, a giant natural gas concession in the Persian Gulf overseen by Mr. Shabanpour's company.
ONGC discovered gas in the field in 2008, but left the project after 2010 as the U.S. pressured countries to quit doing business with Iran because of its nuclear program.
"They came to us" to discuss reviving the deal, Mr. Shabanpour said. "We will get the history and documentation of the project" and discuss a possible return, he said.
ONGC didn't respond to requests for comment.
With the prospect of western sanctions over its nuclear program being lifted next year, Iran has been holding talks with many energy companies about how to invest again in the country's vast natural resources.