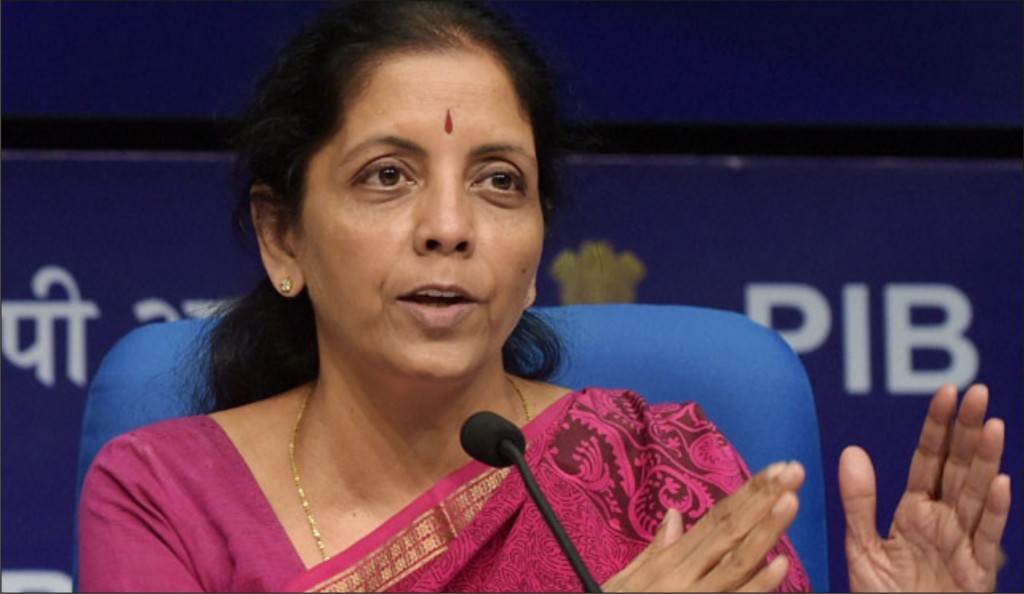 NEW DELHI: The proposed national intellectual property rights (IPR) policy looks to provide both domestic and foreign investors a stable IPR framework in the country, Parliament was informed today.
Commerce and Industry Minister Nirmala Sitharaman said an all-encompassing IPR policy will also promote a holistic and conducive ecosystem to catalyse the full potential of intellectual property for India's growth and socio-cultural development while protecting public interest.
"The policy will aim to provide an assurance to domestic as well as foreign investors of existence of a stable IPR regime in the country," she said in a written reply to the Lok Sabha.
This policy shall weave in strengths of the government, research and development organisations, educational institutions, corporate entities, including MSMEs, start-ups and other stakeholders in the creation of an innovation-conducive environment, she added.
"It would complement the strengths of our substantive laws with transparent, predictable and efficient administrative and procedural mechanisms as also well-informed adjudicatory structure," Sitharaman said.
To a separate query, she said there are 12 vacancies in five commodity boards – tea (5), coffee (1), rubber (3), spices (1) and tobacco (2).
"Appointment of officers is an ongoing process and is made as and when vacancy arises. Additional or temporary charge is given to officers, if need arises, to discharge functions of the vacant positions," the minister said.
The total sanctioned strength in these boards are 8 (tea), 4 (coffee), 8 (rubber), 6 (spices) and 2 (tobacco).