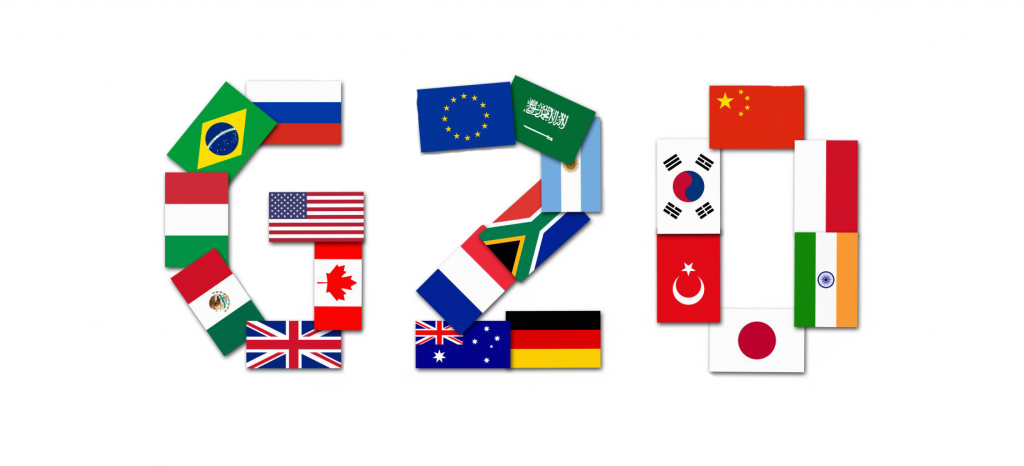 An upcoming summit of G20 countries to be held in China in September will seek to promote innovation as a means to overcome the global economic slowdown, said Argentinian analyst Jorge Castro.
Castro, director of the Buenos Aires-based Strategic Planning Institute (IPE), said languishing economies around the world are affecting global governance, making the issue a priority for the group of the world's 20 major economies.
"Building an innovative, revitalized, interconnected and inclusive world economy" will be the goal, and host China, which has already embraced innovation as the path to economic renewal, is expected to lead the way, Castro told Xinhua in an interview Wednesday.
"The gathering in September of the G20 … will show China's initiative in stressing innovation and the need to increase coordination to tackle a structural crisis that has led to the stagnation of the world economy," said Castro.
The global economy has been "stagnating for the past three years," lending the September meeting, the first summit of G20 leaders to be hosted by China, a sense of urgency, he said.
"Promoting innovation (will be) the fundamental topic of the global agenda," said Castro.
Last weekend, G20 finance ministers and central bank governors met over two days in Chengdu, in southwest China, in the lead up to the summit and issued a statement on the global situation, saying they would use "all policy tools" at their disposal to boost confidence in the global economy and promote growth.
"The global economic environment is challenging and downside risks persist," the officials said, citing fluctuating commodity prices, low inflation in many economies and market volatility, as well as conflicts around the globe and the resulting refugee crisis and terrorism, and Brexit.
"In light of recent developments, we reiterate our determination to use all policy tools — monetary, fiscal and structural — individually and collectively to achieve our goal of strong, sustainable, balanced and inclusive growth," they said.
Latin American members of the G20 include Brazil, Mexico and Argentina, which "could make a significant contribution" to the September meeting, since "along with the United States, (Argentina) is one of the world's leading agrifood producers," said Castro.
The G20 summit will take place on Sept. 4-5 in Hangzhou, the capital of east China's Zhejiang Province.