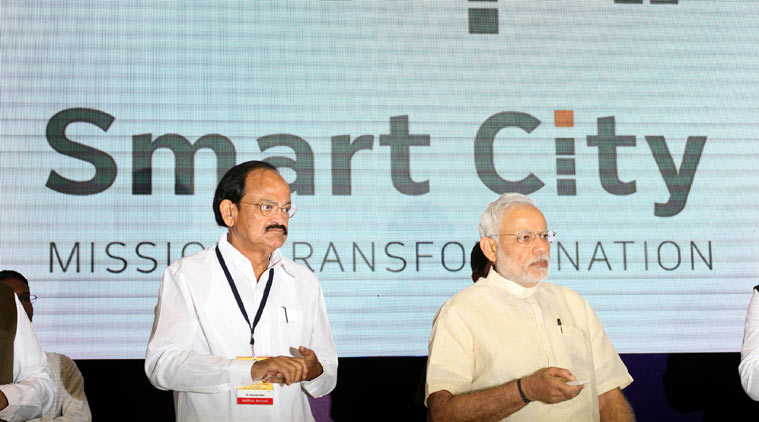 The Ministry of Urban Development (MoUD) is set to approach the New Development Bank of the BRICS (Brazil, Russia, India, China and South Africa) to fund its Smart Cities mission.
"The finance ministry's Department of Economic Affairs (DEA) has written to us that we could send individual projects that are under $500 million each for funding from the New Development Bank," said a MoUD official. This Shanghai-headquartered bank for the five emerging markets is the third multilateral agency the Indian government would tap for funding the urban mission.
The ministry has earlier sent its proposal to the DEA for a loan of $500 million from the World Bank for 2015-20. For the same period, it has also submitted another proposal for $1 billion from the Asian Development Bank (ADB) which, if approved, will be the bank highest funding till date to the country's urban sector. A decision on both is still awaited.
With a per city allocation of Rs 100 crore for each of the five years of the mission period, the central assistance to the mission is Rs 50,000 crore. The state and the urban local body together are expected to make a matching contribution. However, all the public funding put together will account for less than a fifth of the over Rs 5 lakh crore required for achieving the mission objectives.
MoUD officials said that, once the DEA approves the proposals, funds would be routed through India Infrastructure Finance Company Ltd. "We have suggested that the projects submitted by the Smart City contenders be appraised by the IIFCL following which it would go directly to the Special Purpose Vehicle formed for executing the projects," said ministry officials.