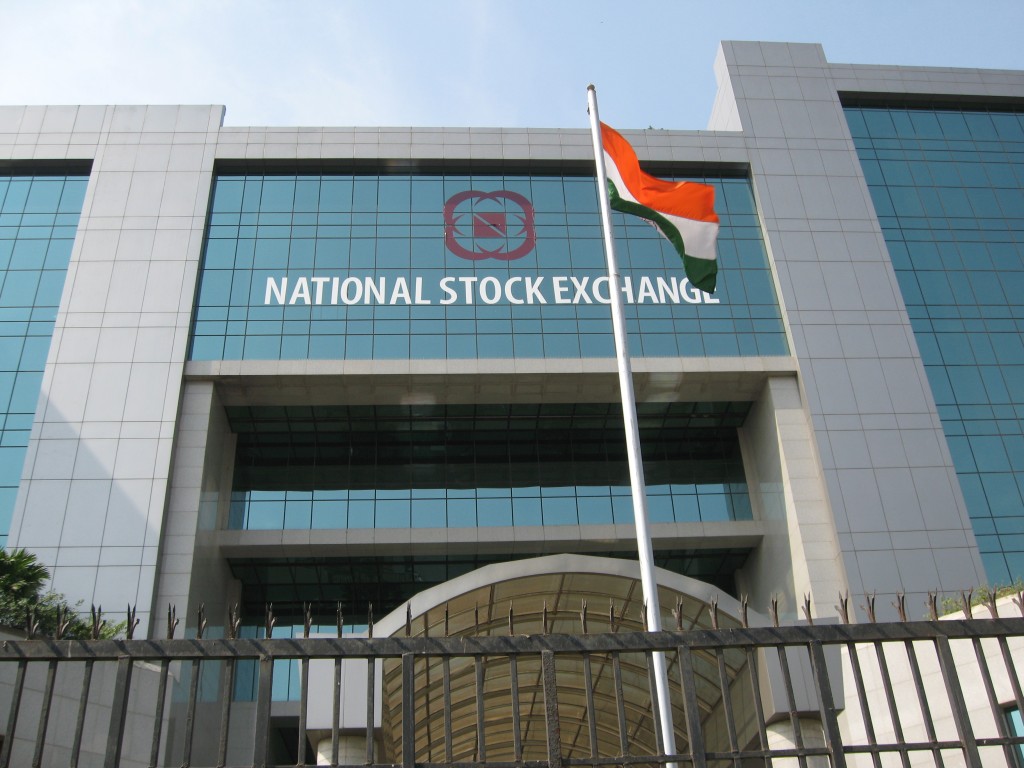 India's National Stock Exchange (NSE) has entered into an agreement with London Stock Exchange Group (LSEG) to ensure close collaboration between the two bourses for setting up a research centre, an official statement said on Wednesday.
The memorandum of understanding (MoU) between the two bourses also covers subsidiaries of NSE, with the objective of harnessing mutual synergies across various NSE and LSEG initiatives.
The joint research centre, as proposed in the MoU, is expected to launch products and services on a range of capital markets matters.
It also aims to explore further collaboration between the group companies, including indexes and debt market development, within the prevailing regulatory framework.
The statement said the MoU can significantly contribute towards the growth of India's special economic zone initiative in the Gujarat International Finance Tec–City(GIFT City), Gujarat, which has been notified as the country's first International Finance Centre (IFC).
The NSE and LSEG will conduct a joint feasibility study on the opportunities for collaboration in the GIFT City and also explore the potential of establishing a trading platform in GIFT City.
"India is one of the world's fastest developing economies. Investors across the world are keen to increase their involvements and benefits from its growth story. The coming together of the two world-class exchanges — NSE and LSEG — seek to establish strategic long-term collaborations," Chitra Ramkrishna, MD & CEO, NSE, said.
"The London Stock Exchange Group offers the world's most international financial market and through a true partnership with the NSE, we can support the development of India's capital market infrastructure and financing opportunities for Indian corporates and infrastructure companies," Xavier Rolet, CEO, London Stock Exchange Group, said.