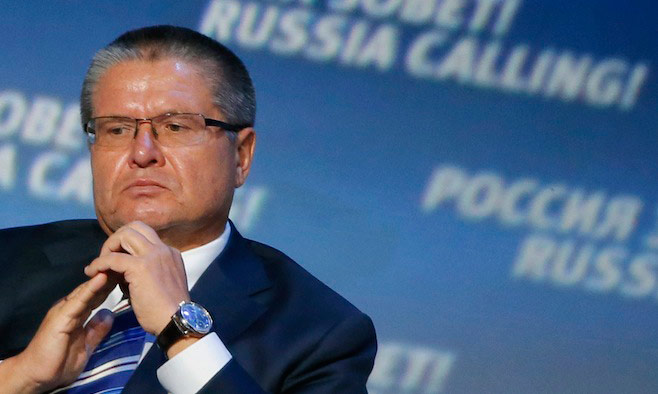 Russia's Economic Development Minister Alexei Ulyukayev has forecasted that Russia's GDP will contract by 3.7 percent by the end of the year, the RIA Novosti news agency reported Wednesday.
The minister is also expecting 2016 inflation to be a little over 12.5 percent with an oil price forecast of $51.50.
His GDP forecast is more optimistic than in the previous months — in September he estimated that it would contract by 3.9 percent, RBC newspaper reported.
Investments are not expected to decline by more than 7 percent, the minister said, compared to an earlier forecast of a 9 percent decline.
Russian Prime Minister Dmitry Medvedev also made an inflation forecast on Wednesday. He believes it may be as low as 6.4 percent in 2016, the TASS news agency reported.