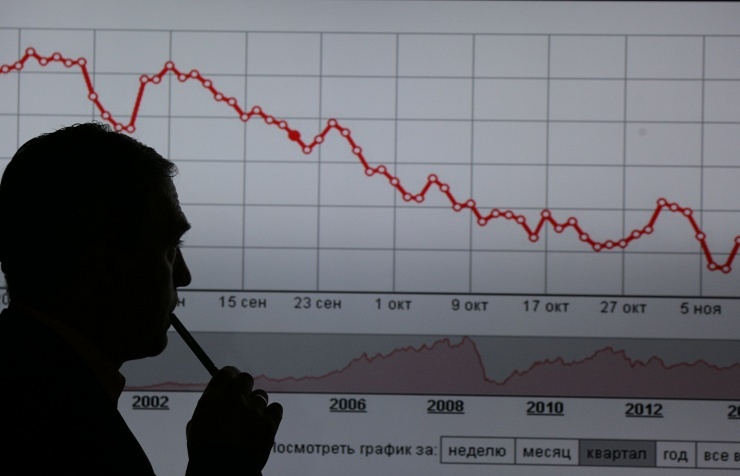 Oil prices will remain at the level of $42-47 a barrel in 2016, Chief Executive Officer of the Russian oil major Lukoil said on Wednesday.
"I was at the meeting with OPEC member-states in Vienna where I talked to ministers from Iran and Iraq and various analysts. Everyone believes prices will stand at the current level next year. That is, we mean existing low price levels of $42-47 per barrel. Prices will start growing late in 2016 – early 2017, Alekperov said.
Oil production and consumption level will become equal in 2017 and the oil price will start growing later on, Alekperov added.
"According to our estimates, prices will be about $60 a barrel in mid-term. The mankind will continue looking for new sources of energy but conventional energy sources – oil, gas and coal – will prevail in the next 40-50 years," he said.