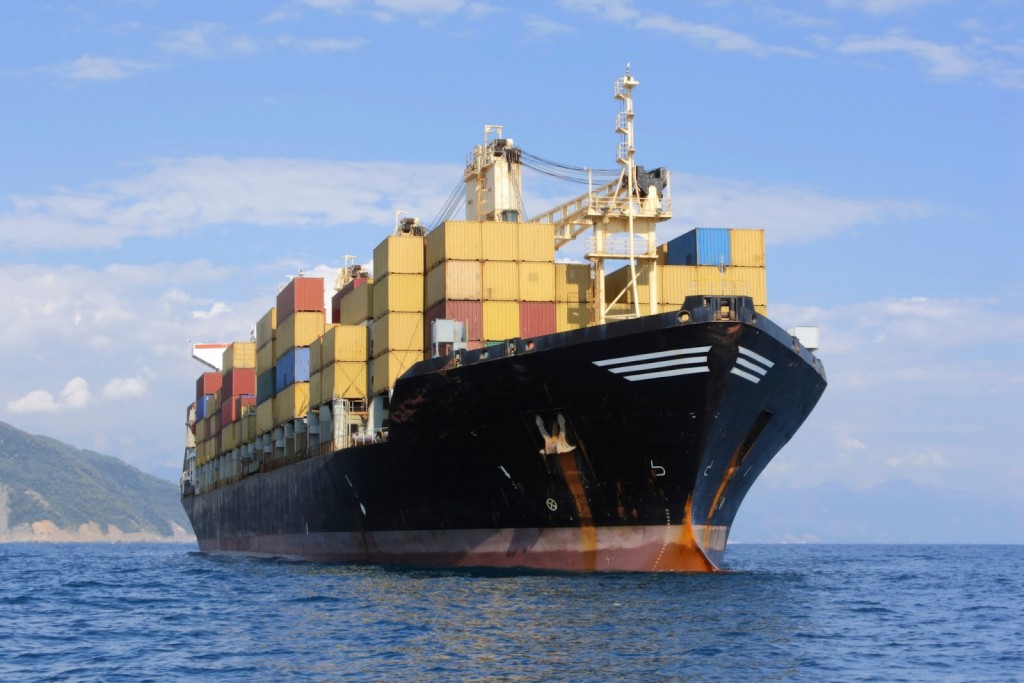 India's export declined in August for the ninth straight month as some of its major markets imported less due to lower demand, according to government data released Tuesday. Its imports also declined from a year earlier, helping improve its trade deficit.
The country's exports fell 20.66% from a year earlier to US$21.26 billion in August 2015, compared to US$26.80 billion, a year earlier, the data showed. Its import was also lower by 9.95% in August from a year earlier. India imported US$33.74 billion worth of goods and services last month as compared to US$37.47 billion during the same period last year, according to the data.
Lower exports and much lower imports, however, narrowed the country's trade deficit to US$12.47 billion in August from a month earlier. but wider US$10.66 billion a year earlier.
Trade deficit, is a key parameter that indicates the health of the economy and is the difference between the value of imports and exports.
Lower imports were helped by falling crude oil prices. India imported US$7.35 billion worth of oil, or 42.59% lower than its oil imports of US$12.81 billion a year earlier, the data showed. However, non-oil imports increased by 7.01% to US$26.38 billion dollars, it showed.
Exports were dragged by a petroleum products which fell 44.55% in value terms, and a 43.94% fall in export of cereals. However, a surge in imports of gold, — ahead of the festive season when consumers buy jewellery — jumped 140% from a year earlier to US$4.95 billion pulling down its import numbers.