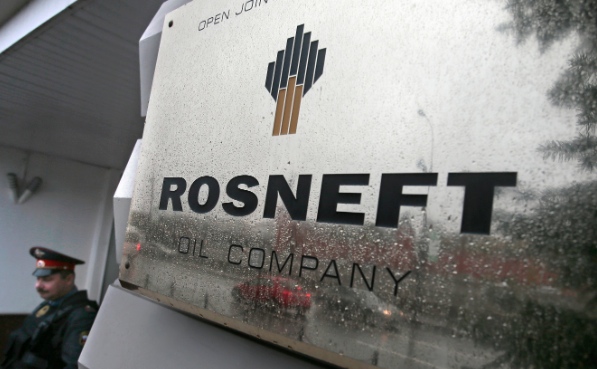 India's Essar has secured a $330 million loan from Russian bank VTB to delist shares in its oil refining subsidiary Essar Oil Ltd , Reuters quoted unnamed official sources on Friday.
Billionaire brothers Shashi and Ravi Ruia agreed to sell a 49 per cent stake in Essar Oil to Russian energy major OAO Rosneft in July.
Rosneft and Essar have also signed a final agreement for supply of 10 million tonnes of crude oil over a period of 10 years for its Vadinar refinery in Gujarat, the home state of Indian Prime Minister Narendra Modi.
The deal with Rosneft will help Essar obtain a steady supply of crude while Rosneft makes its eastward foray into Asian markets with conflicts in Ukraine and international sanctions resulting in it getting locked out of global capital markets.
The Indian steel-to-oil group wants to delist shares of its Essar Oil unit before striking a final deal with Rosneft, and has set a floor price of 146.02 rupees ($2.19) per share to buy out minority shareholders, according to the Reuters report. Rosneft is currently undertaking due diligence of Essar Oil.
Rosneft is the world's top listed oil producer.
Mumbai-based Essar, whose business interests include steel, oil and gas, power and ports, has been forced to consider selling some of its assets to reduce its debt pile, after expanding in India and overseas in the last few years.