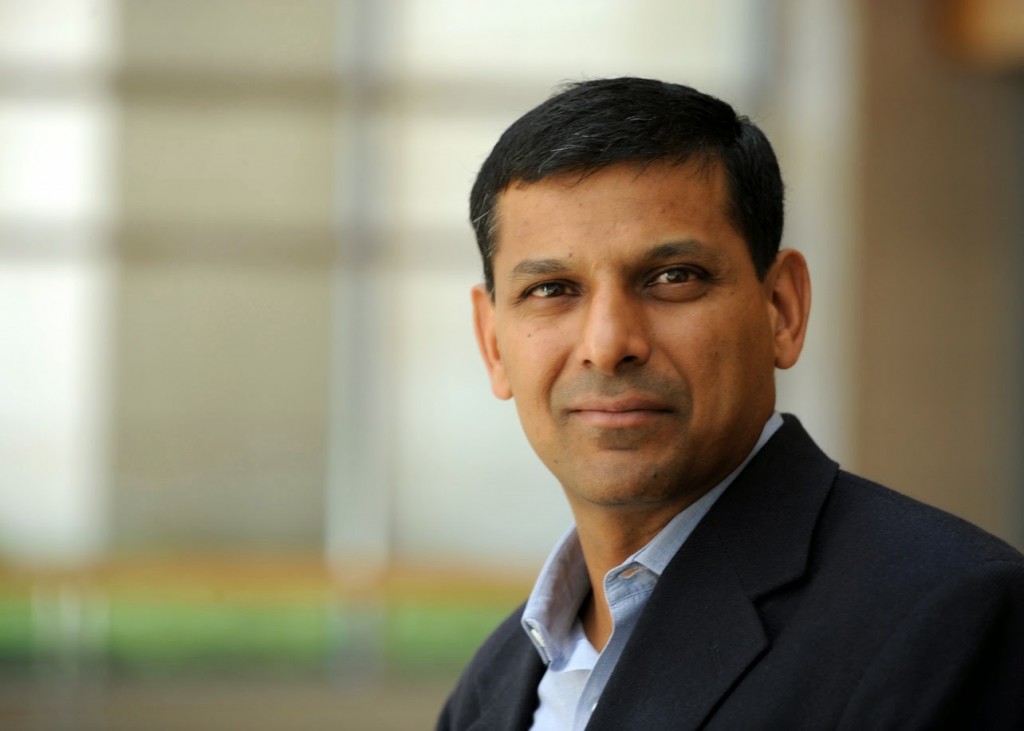 Rooting for a greater global role for the yuan, India's central bank chief Raghuram Rajan yesterday rubbished claims that Beijing started a currency war with its recent devaluation.
"I don't know what the ultimate requirements of the International Monetary Fund (IMF) are and how much of these China has met. But the IMF does need to accommodate currencies of large economies with strong positions in global trade and finance, and clearly China has made a lot of progress on both counts," the Reserve Bank of India (RBI) governor told the South China Morning Post.
Rajan also said it is "very unfair" to blame Beijing for the competitive devaluation among emerging markets, contrasting the shrill anti-Chinese voices common in a country seen as China's regional rival.
"Multilateral bodies like the IMF and the World Bank are increasingly paying more attention to emerging markets. This has to continue and there needs to be changes in governance in multilateral institutions," he said.
Citing unnamed sources, Reuters yesterday reported the yuan may enter the IMF's Special Drawing Rights (SDR) basket of reserve currencies at a lower weighting. The IMF is expected to decide this month on whether to add the yuan to the elite currency club that now includes US dollar, euro, pound sterling and the yen.
Inclusion in the SDR would boost Beijing's efforts to internationalise its currency and cement its status as a global power.
As of September, the yuan was the fifth most traded currency in terms of usage for global payments, with its share of transactions standing at 2 per cent.
The 52-year old Rajan, who was chief economist at the IMF between 2003 and 2007, said the RBI itself has started maintaining yuan holdings as part of its "diversification process".
The "rock star central banker", as he is often called, was one of the few economists who had predicted the global financial crisis.
His focus on keeping inflation in check has helped the rupee recover from a record low and raised India's foreign-exchange reserves to record levels since he took the job in 2013.
A critic of the easy-money policy that has come to dominate since the global financial crisis as countries seek ways to revive their economies, Rajan has in the past warned of the consequences of the beggar-thy-neighbour strategies of countries to keep their currencies cheap. Last month he hit out at the IMF for "sitting on the sidelines and applauding" the stimulus-led monetary policies of developed economies.
Beijing drew criticism for starting a currency arms race after a shock devaluation of the yuan in August led to a sharp sell-off in emerging-market currencies, including the rupee.
But Rajan said: "Currencies elsewhere were already depreciating in a large way even before the Chinese move because of the unconventional monetary policies adopted by some countries.
"It is not reasonable to say the Chinese move precipitated the trend. Second, given the small scale of the Chinese devaluation, it can't be blamed for a currency war."