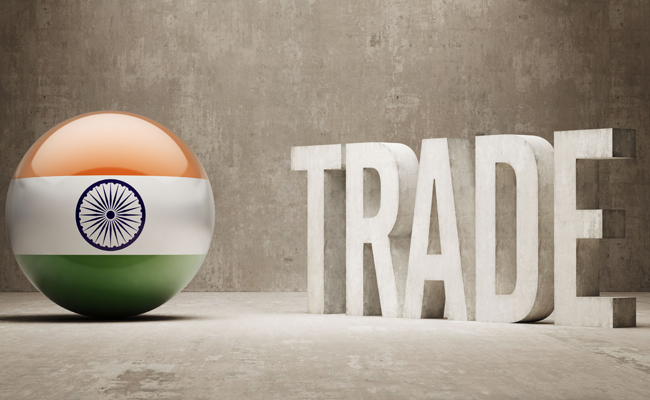 NEW DELHI: With three weeks to go for the Nairobi ministerial meeting of WTO, the government has begun internal negotiations to work out the red lines but has indicated that it is willing to move ahead on several issues, which were no-go areas in the past.
"We will move with a positive agenda as long as our interests are protected and we get a good deal in return. Just as we have moved ahead on trade facilitation after boning up our infrastructure, we will look at other areas where we are ready for negotiations," said an Indian negotiator.
The stance is a change from earlier meetings and he new position is meant to signal that India is not an "obstructionist". Although there has been chatter about getting India and China to undertake greater commitment, the noise has got louder in recent months, just as there is increased clamour from the developed countries to put Doha Round of negotiations on the backburner, if not end the talks altogether. While the US and EU were seen to be banking on African support on the issue, India has drawn comfort from the recent India-Africa Summit. Sources said the message from several trade ministers in Africa was clear: "Nairobi will not be the place where Doha will die."
Buoyed by the statement, the government is now working on how to prioritise issues. A deal on a permanent solution to the food subsidy cap is unlikely to come through at Nairobi. But the government is drawing comfort from the permanent peace clause that it has received in return for agreeing on a trade facilitation agreement.
The government is clear that it will not reduce farm tariffs, unless the developed world moves ahead with a cut in subsidies, and is unwilling to accept a formulation where countries such as India and China lose their "developing country" status and are clubbed either with the developed world or as emerging economies, where the concessions are lower.
"We have begun consultations on what is the bottom line for us and which are the areas where we can move forward," said a senior officer in the government.There are demand for new issues -such as climate, currency and labour -to be included, something that India believes do not belong to WTO. But, instead of blocking negotiations, say, on currency, it is banking on China to thumb down the proposal.
What is worrying for the negotiators is the failure of WTO to circulate what are the issues that will be taken up. "For any meaningful outcome to emerge, the agenda needs to be known," a negotiator said.