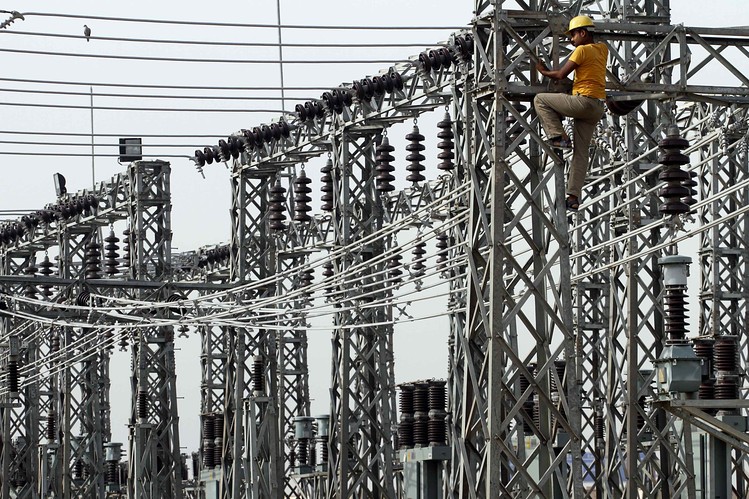 AGARTALA: Bangladesh and India will sign an agreement for 100 MW power from Tripura's 726 mg MW gas-fired thermal power project at Palatana in Gomati district, a senior state official said today.
"Bangladesh and India would ink an agreement for dispatch of 100 MW power from Palatana project on November 27 in Delhi. It (the agreement) would also decide about the tariff rate of power," Technical Director of Tripura State Electricity Corporation Ltd (TSECL), M K Chowdhury said.
He said, a two-day technical meeting between the two countries concluded here yesterday to review the progress of works for drawing the 47 km long 400 kv high tension wire from Suryamaninagar power sub-station here to Comilla in Bangladesh for transportation of power.
Chowdhury said, the neighbouring country has opted for getting the power on it's victory day on December 16 and it is presumed that power would be transmitted on that day adding that the works for drawing the transmission line is near completion.
He said the transmission line would be put to live for testing from December 10-15.
Machines of the Palatana project were transhipped from Kolkata to Agartala by using the Bangladesh Waterways route and the Ashuganj river port on Meghna in the neighbouring country's Brahmanbaria district, about 52 km from here.
India had earlier announced to provide 100 MW power to Bangladesh from Palatana project.