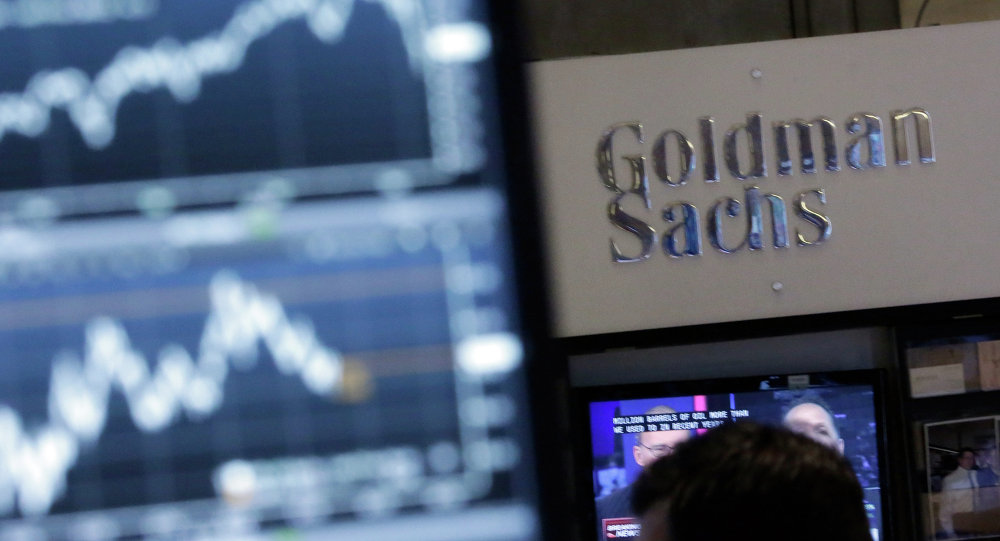 Goldman strategists recommended buying the Russian ruble and Mexican Peso against South Africa's rand and Chile's peso.
The outlook also said the dollar would climb in 2016. Goldman also recommended buying US inflation-linked bonds over their conventional equivalents.
A negative outlook was issued by Goldman for the euro and yen.
The outlook is based on decisions by the three financial regulators. The US Federal Reserve recently confirmed it is ready to raise interest rates in 2015, while the European Central Bank and Bank of Japan would continue monetary stimulus.
"The divergence between the Fed and both the ECB and BOJ will continue to be one of the more durable themes of 2016. Currencies are particularly sensitive to this divergence pressure and, despite the strength we have seen so far, we believe the dollar has more room to appreciate versus the euro and yen," Bloomberg cited a report from Goldman.
Since the beginning of 2015, the dollar has risen against ruble by nearly 15 percent, while it rose against the euro by only 1.5 percent. However, recently the ruble has been gradually strengthening against the two currencies.