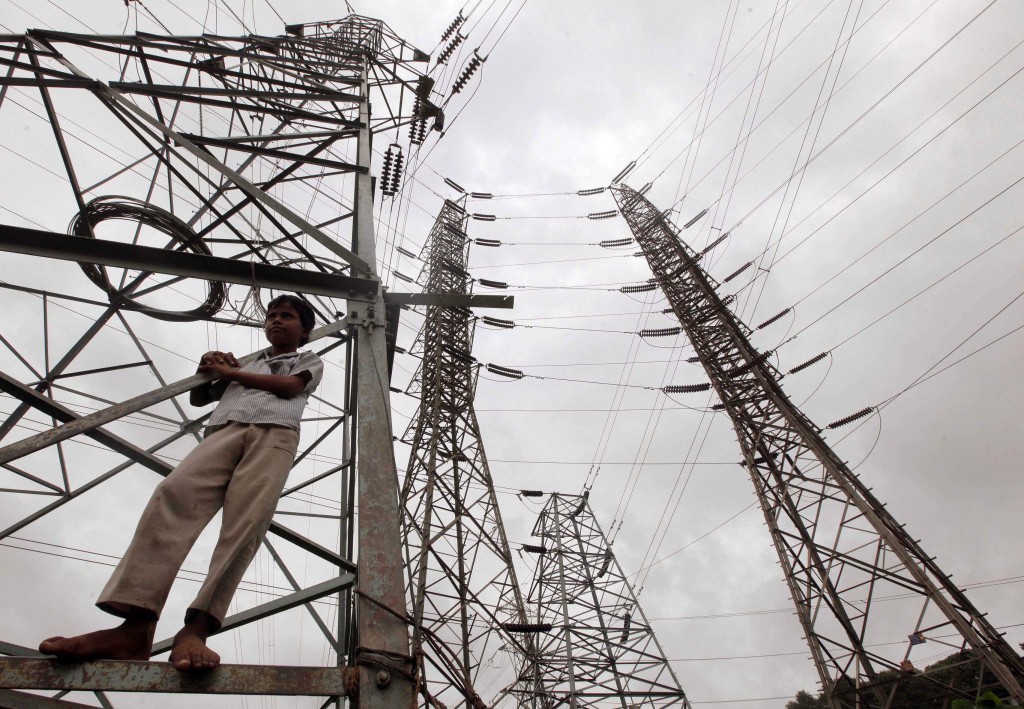 India will account for a quarter of global energy demand growth by 2040 as booming manufacturing and a bigger, richer and more-urbanized population set the nation on the path of sustained and rapid expansion, the International Energy Agency said.
The country's oil demand is expected to reach 10 million barrels a day in the next quarter of a century, marking the fastest growth in the world, the Paris-based agency said in a report released Tuesday. Last month the IEA forecast that India would consume almost 4 million barrels a day this year.
The use of coal, the mainstay of the country's power generation, will also increase as cities add about 315 million people, it said in the report. India, home to a sixth of the world's population, accounts for only 6 percent of global energy use at present; one in five Indians are yet to gain access to electricity.
Prime Minister Narendra Modi's government has pledged to bridge that divide, promising to light up every household by 2019. The nation plans a record increase in coal production as it builds new cities and has embarked on an unprecedented $200 billion plan to generate renewable energy.
Air Pollution
India's expanding industrialization and resulting urbanization are also raising environmental concerns, with several of its cities reporting an alarming decline in air quality. Rapid growth in energy use may exacerbate the situation, the IEA said.
The nation has vowed to increase power-generation capacity from non-fossil fuels to 40 percent by 2030. The government will have to rely on solar and wind projects to meet its clean-energy goals given the slow progress in constructing large dams and nuclear plants, according to the agency.
A policy framework will be critical to meeting India's energy demand, the IEA said, pointing to losses at local electricity distributors that hinder the growth of the power industry. A policy overhaul will help attract necessary investments of an estimated $2.8 trillion in energy supplies.
While India looks poised to have the fastest growth in energy demand, structural shifts in China's economy will probably lead to an 85 percent reduction in energy use for every unit of growth there, according to the report. The East Asian nation, shifting to services from the fuel-hungry factories that fired growth over the past two decades, may nevertheless overtake the U.S. as the biggest user of oil by the 2030s, the IEA said.