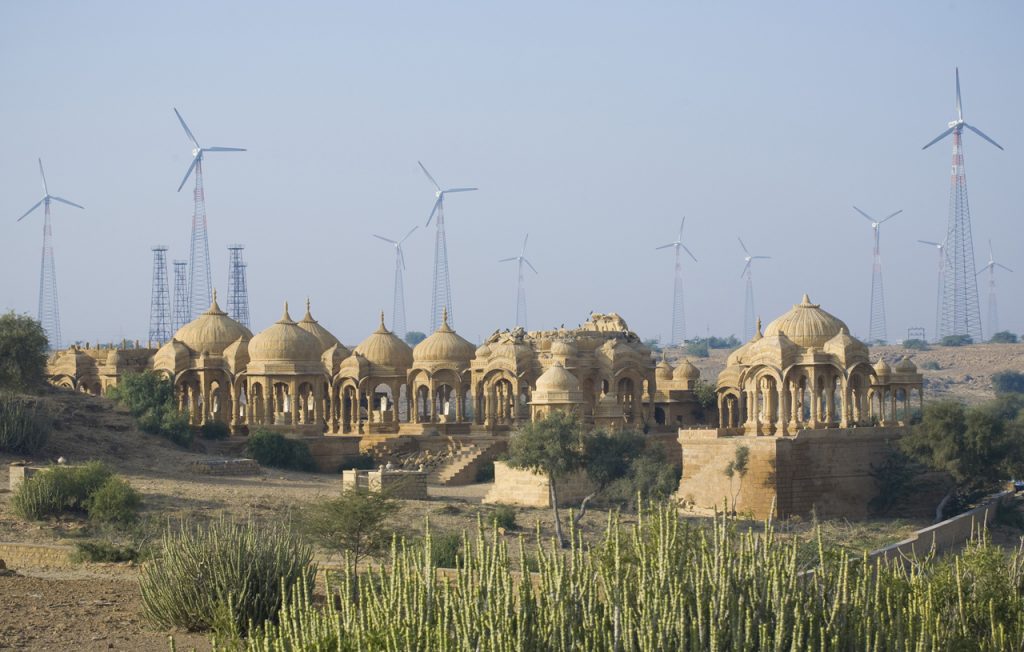 NEW DELHI, SEPTEMBER 8: Government-owned Indian Renewable Energy Development Agency, the country's only non-banking finance company dedicated to clean energy funding, has begun work towards converting itself into a commercial bank — perhaps called ' Green Bank of India'.
The move, which has the encouragement of the government, will enable IREDA to access public funds directly, in the form of deposits, and consequently lower its lending rates.
"It is on the cards," IREDA's Director(Technical), B Venkateswara Rao, told BusinessLine today, on the sidelines of the Renewable Energy India 2016 conference-cum-expo, currently underway in New Delhi.
IREDA is studying the process for conversion of a NBFC into a bank, Rao said.
Alongside, the Agency is also planning a masala bond issue of an amount between $100 million and $200 million, and later, an IPO too. The IPO may happen by March 2017, he said. (Masala Bonds are rupee denominated bonds issued abroad and subscribed by overseas investors, who assume the currency risk.)
IREDA disbursed loans of ₹4,600 crore to clean energy players in 2015-16; it targets ₹6,300 crore for the current year, against loan sanctions of ₹10,000 crore. It aims to raise its annual sanctions to ₹40,000 crore by 2022, Rao said.
Equity Fund
Rao said IREDA will also be the trustee for an equity fund that will make investments in clean energy projects. The Alternative Equity Fund is to have a corpus of $2 billion, raised from contributions from the various power sector PSUs and from overseas investors.
Further, under its ' access to energy' initiative, blessed by a €20 million from the German development bank, KfW, IREDA will provide grants to renewable energy projects to tide over temporary execution difficulties, Rao said.