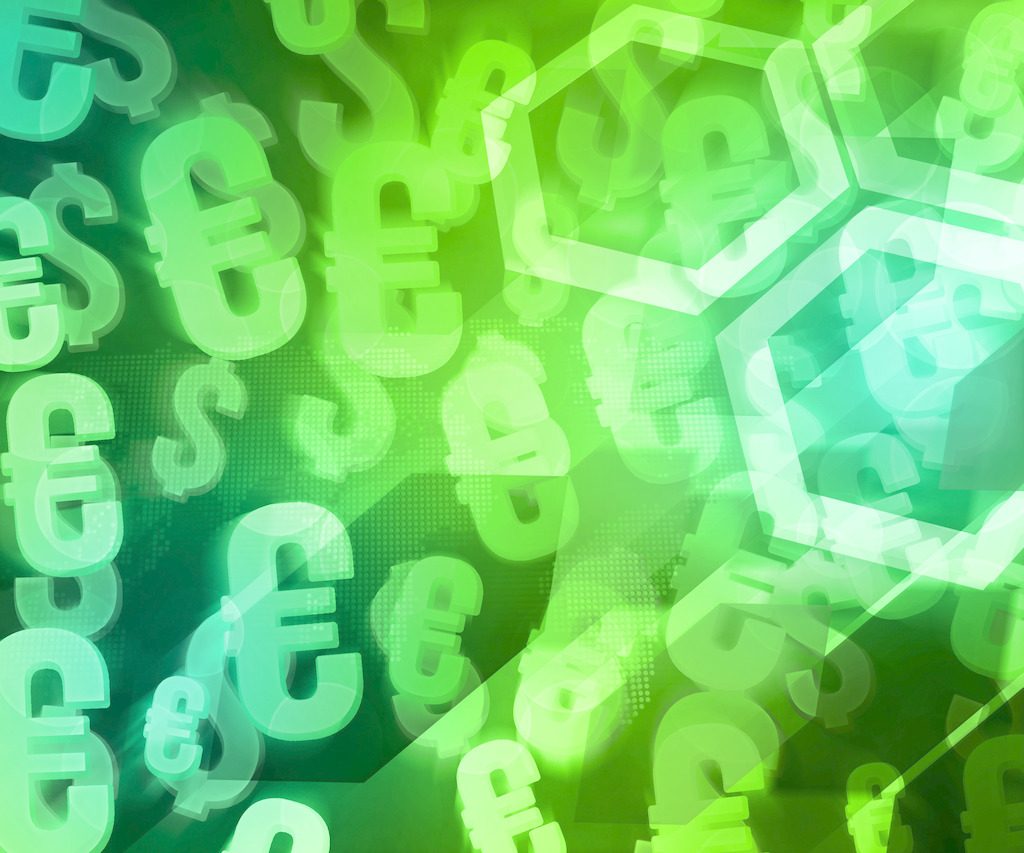 China has shown strong climate leadership by incorporating green finance into the agenda of G20, and the outcome of the summit will further push the Paris Agreement to come into force, climate experts said.
China proposed the G20 Green Finance Study Group, led by the central banks of China and the U.K, which developed a report on green finance for the Hangzhou summit.
The report clarifies the definition and scope of green finance and identifies challenges and options for countries to move towards a greener economy.
Ahead of the G20 summit, Chinese authorities unveiled guidelines for establishing a green finance mechanism to facilitate the economy's transition to sustainable growth, making China the first country with a complete green finance system in the world.
"Following the G20, China will continue to lead green finance development and it will also start more international cooperation in green finance," said Wang Yao, director of the the Climate and Energy Finance Research Center of the Central University of Finance and Economics.
Before the G20 summit, legislative authorities in China and the United States ratified the Paris Agreement.
Formally joining the agreement is in line with China's domestic aim to clean up pollution and attain green growth, Wang said.
Li Junfeng, director of the National Center for Climate Change Strategy and International Cooperation, said the ratification was a big step towards bringing the climate agreement into effect.
It will bring the contracting parties' shares of global emissions from 1.08 percent to 39.06 percent, he said.
Green finance can turn environmental burdens into assets and will mobilize the fund many countries need to cut emissions, especially in times of economic hardship, Li said.
On Dec. 12, 2015, 196 parties to the UN conference on climate change in Paris reached agreement to hold the average global rise in temperatures at below 2 degrees Celsius above pre-industrial levels, and preferably below 1.5 degrees.
Li said that besides the voluntary options of contracting parties, a further 12 billion tons of emissions needed to be cut, which requires more forceful measures around the globe.
In the first seven months of 2016, China's green bond issues hit about 18 billion U.S. dollars, about 40 percent of the world total during the period. Analysts say the green finance sector is a promising area for global investors.
Liu Qiang, director of the strategic planning department of the climate change center said China will build a national carbon trade market in 2017, and by 2020 it plans to build 1,000 low-carbon communities.