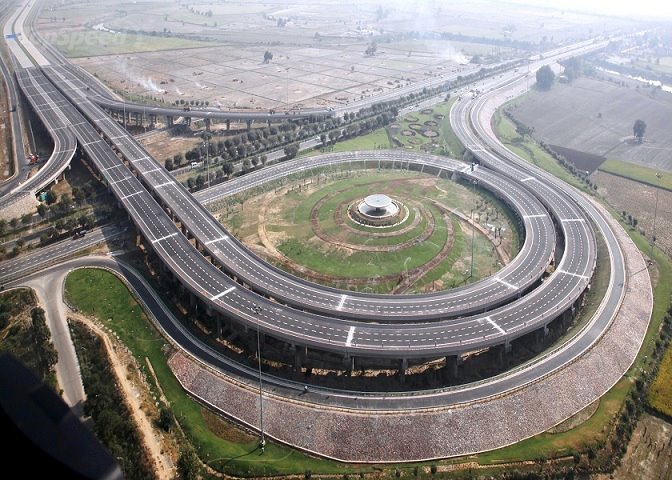 NEW DELHI: The government plans to award Rs 28,000 crore worth of highways development projects in the current fiscal under the newly conceived hybrid annuity model amid renewed interest among private firms. This will be the largest chunk of investment under public private partnership or PPP in the sector in any single year since 2010.
Following a slew of recent policy changes, the road transport and highways ministry is targeting investment of over Rs 1 lakh crore from private sector in the next two-three years. Several infrastructure companies have already bid for projects worth Rs 5,500 crore under the new model, while bids for the remaining projects are yet to be invited. In all, the ministry will be awarding projects adding to more than 1,500 km under the hybrid model this year.
"A total of 21 projects will be awarded under this model in the current financial year. In the next year, we are likely to double the target," said a senior ministry official, requesting anonymity.
The government has taken steps to streamline clearances, allowing the National Highways Authority of India (NHAI) to compensate developers for delays not attributable to them and putting in place an exit policy that allows private players to sell off their projects after two years of project completion. It has also empowered road ministry to approve projects on its own if civil construction cost of the project is less than Rs 1,000 crore.
"We are certain that with the appropriate balancing of risk and increased comfort level of lenders, the hybrid annuity model will improve both the pace and quality of highway development in India," the official said. Under the hybrid annuity model, 40% of the project cost is to be provided by the government as construction support to the private developer during the construction period and the balance 60% as annuity payments over the concession period along with interest on outstanding amount to the concessionaire.
There is a separate provision for operation and management payments by the government to the concessionaire. The private party does not have to bear the traffic and inflation risks and the project cost is also inflation indexed. The toll is collected by the NHAI. "A series of practical, pragmatic and positive steps have been taken to revive enthusiasm in roads sector. The risk allocation matrix in PPP projects has also been reset to encourage the private sector to come back. All these measures are showing results now," said Vinayak Chatterjee, chairman of Feedback Infra.
Investor interest in the sector had weakened drastically over the past five years due to problems over land acquisition, slow approvals and public opposition to toll collection.
In 2013-14, the value of projects awarded under PPP was less than Rs 1,000 crore as stressed companies were unable to bring in funds. Though the government had ambitious plans to boost investments in the next year, projects worth less than Rs 10,000 crore could be awarded.