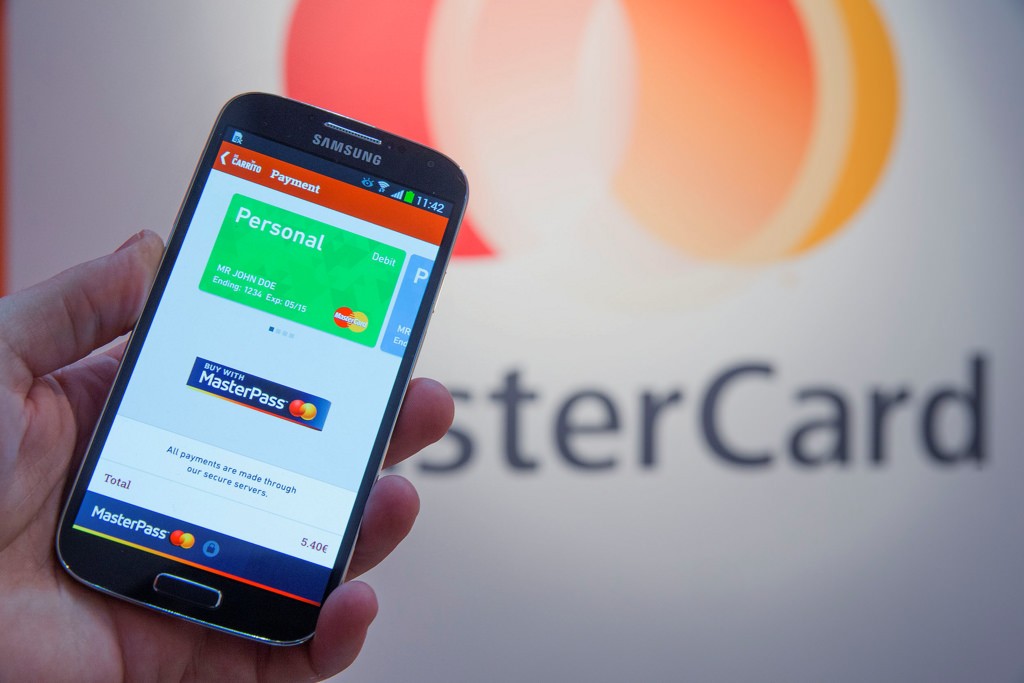 New Delhi: The finance ministry has moved a cabinet note on facilitating electronic transactions more widely, in line with the government's vision of moving towards a cashless economy—something that will help reduce corruption, plug leakages, better target beneficiaries of subsidies, and accelerate financial inclusion.
The upcoming Union budget will likely spell out some of these measures—from doing away with convenience fee charged by the government departments for various payments and utilities to reducing the merchant discount rate on card transactions to lowering mobile payment costs to increasing the annual reportable limit of credit-card transactions.
The measures are part of a comprehensive plan to reduce the use of cash in the economy and consequently curb the generation of black money, three government officials said.
"The finance ministry has been in talks with various government departments and stakeholders on the steps required for facilitating card transactions. A cabinet note has been moved," said a government official who did not wish to be identified.
A second official said that the finance ministry will bring in any amendments that are required to the Income-tax Act, 1961, and other acts, if required, in the upcoming Union budget session.
Among the measures being considered is one to reduce the high merchant discount rate (MDR) on card transactions.
More than 800 million card transactions are recorded every month in India. At present, the MDR on debit card transactions is 0.75% and 1% on credit card transactions.
The government is also looking at increasing the reportable level of credit-card transactions to Rs. 5 lakh from Rs. 2 lakh annually as it looks to encourage greater utilization of cards. At present, banks have to report the aggregate of all the payments made by a credit cardholder as one transaction if the amount is Rs. 2 lakh annually.
"The argument is that since credit card transactions have a trail and are easy to track, their usage should be encouraged and the ceiling increased to Rs.5 lakh to facilitate high-value transactions," said the third government official, who also did not wish to be identified. "Doing away with convenience fee or surcharge levied by various government departments for payments made by card by consumers is also being looked at."
The finance ministry is in talks with the Telecom Regulatory Authority of India to reduce the Unstructured Supplementary Service Data (USSD) charge of Rs.1.50 per transaction for encouraging mobile banking, said the first official.
In the last budget, finance minister Arun Jaitley announced the government's intention to offer incentives for card transactions. "One way to curb the flow of black money is to discourage transactions in cash. Now that a majority of Indians has, or can have, a RuPay debit card.I, therefore, propose to introduce soon several measures that will incentivise credit or debit card transactions, and disincentivize cash transactions," he said.
Subsequently, the government put out a draft paper seeking feedback from the public on all the proposals.
The draft paper proposed some radical measures including indirect tax breaks for all merchants conducting a majority of their transactions electronically.
It suggested tax rebates to individuals who spend a certain portion of their total expenditure through electronic means. However, two of the three government officials cited above said these subsidies are unlikely to be given.
On the proposal of making it mandatory for all transactions above a limit of Rs.1 lakh to be done electronically, the second official said it may not be possible since these measures have to be implemented in rural India too.
Moving to keep its electoral promise of curbing black money, Prime Minister Narendra Modi-led National Democratic Alliance (NDA) enacted The Black Money (Undisclosed Foreign Income and Assets) and Imposition of Tax Act, 2015, and also introduced The Benami Transactions (Prohibition) Amendment Bill, 2015. The government is hoping that lowering the use of cash will help in curbing black money. Most electronic transactions leave an audit trail.
"As we move towards a cashless economy, surveillance will increase on all financial transactions," said Jayant Sinha, minister of state for finance.
B.M. Singh, former chairman of Central Board of Direct Taxes (CBDT), said the biggest advantage of encouraging card transactions will be the digital trail these leave behind.
"There will be a digital footprint to follow. At present, you can pay by cash for your purchases, and it will never be traced back to you. It will take time but gradually we could see greater usage of electronic transactions," he said.