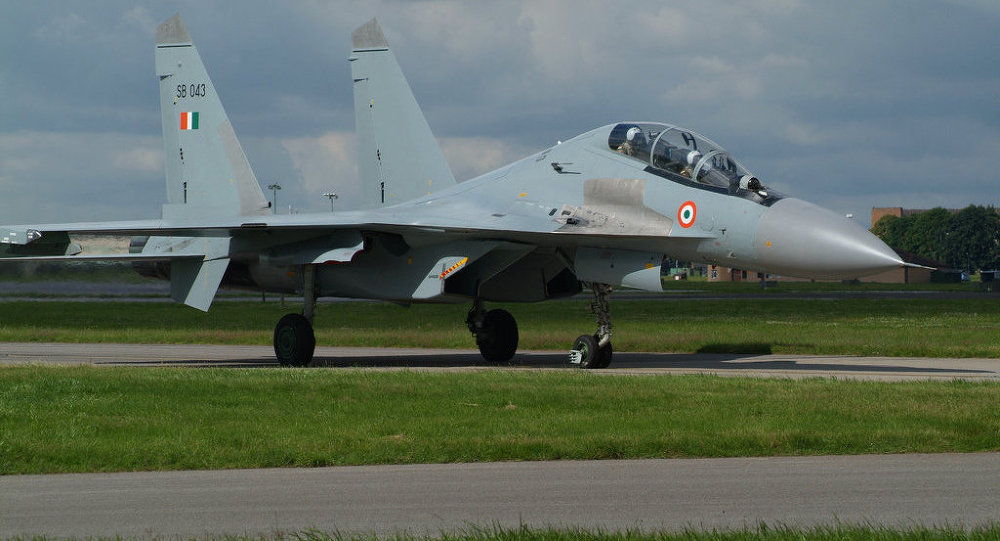 "The visit of representatives of the Indian Ministry of Defense is expected in the second half of December and we hope to be able to come to a positive solution and conclude an agreement as soon as possible," representative of the Sukhoi holding told.
The agreement, according to the publication, will ensure that the aircraft will be able to perform more combat missions and will be aimed at reducing maintenance times, which is one of the key objectives of the Indian Defense Minister Manohar Parrikara.
According to The Economic Times, previously a major problem with supplying the spare parts was the length of time it took from the moment the Indian military made a request for purchase, till the time they actually began to produce the parts in Russia.
This period was approximately 12 months but now the military hopes to reduce it to 30 days.
The multifunctional Su-30MKI fighter is produced at the Irkutsk Aviation Plant Corporation 'Irkut'.