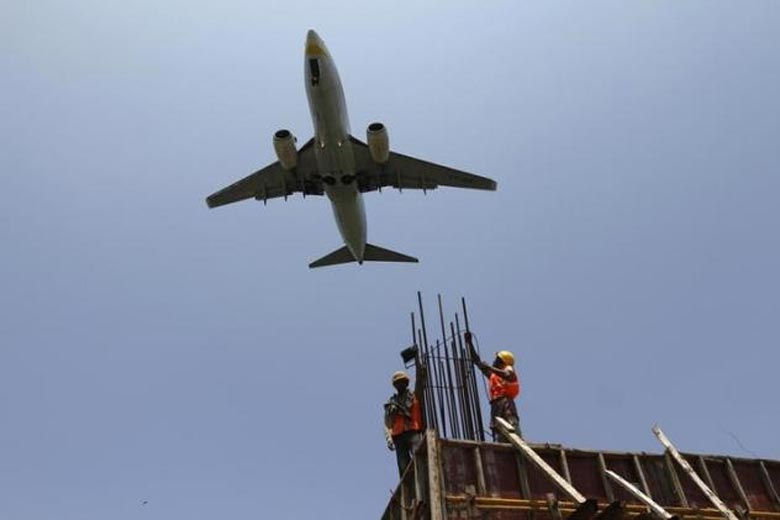 India is witnessing "firming growth" even as most developed and developing economies are seeing mixed trends, according to Paris-based think tank OECD.
The Organisation for Economic Cooperation and Development (OECD) said the US economy is showing a loss of growth momentum from relatively high levels.
The conclusions are based on Composite Leading Indicators (CLIs) that are designed to anticipate turning points in economic activity relative to trend.
In October, India's CLI inched up to 100.3 from 100.1 in September.
"Amongst the major emerging economies, tentative signs of stabilisation are emerging in China as well as in Brazil, while firming growth is anticipated in India. In Russia the outlook continues to be for weak growth momentum," OECD said in a statement today.
India grew 7.4 per cent in the July-September quarter, surpassing China to become the fastest growing major economy.
The country's GDP rose 7.4 per cent, mainly on the back of pick up in manufacturing activities. During the 2014-15 period, the economy expanded 7.3 per cent.
OECD said stable growth momentum is anticipated in Canada, Japan as well as in the Euro area as a whole, including Germany and Italy.
"In France, the CLI points to firming growth, while the CLIs for the UK and the US show a loss of growth momentum, albeit from relatively high levels," it added.