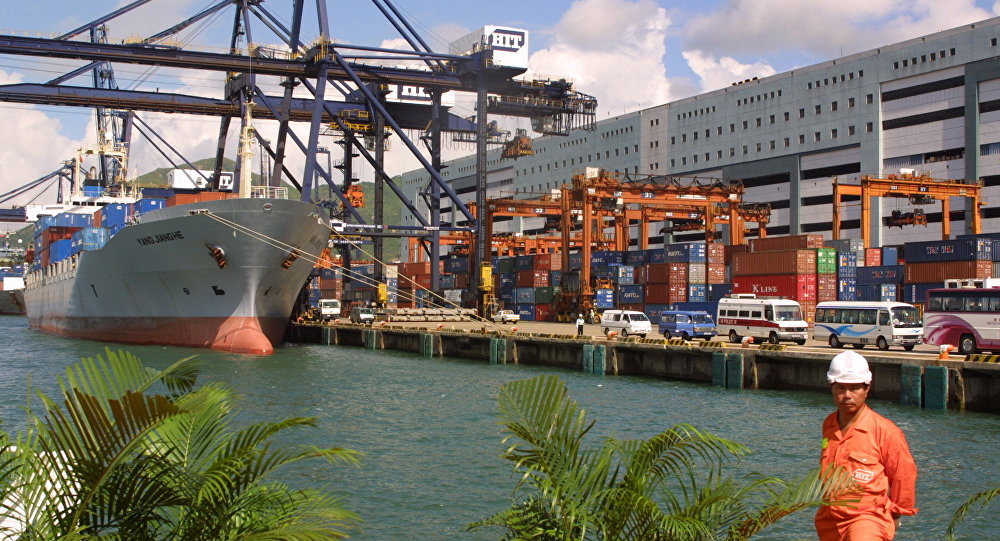 The value of trade between Russia and China could reach the equivalent of $100 billion if the sides used national currencies for mutual payments and the current model of economic cooperation between the two countries would be transformed, Charge d'affaires at the Chinese Embassy in Russia, Zhang Xiao, said.
"Isn't it time for the business community, business circles to think how to transform and modernize the model of our economic cooperation? Isn't it time to think about expanding the use of the national currencies, following the IMF decision to include the Chinese yuan in a reserve currency basket," Xiao said at the Sino-Russian strategic cooperation conference.
In late November, IMF Managing Director Christine Lagarde announced that the yuan had been added to its basket of reserve currencies. The yuan is set to officially become a reserve currency in October 2016.
China is Russia's leading economic partner. In 2014, bilateral trade between the countries amounted to $95 billion. Both sides expressed their intention further increase bilateral trade to $100 billion in 2015.