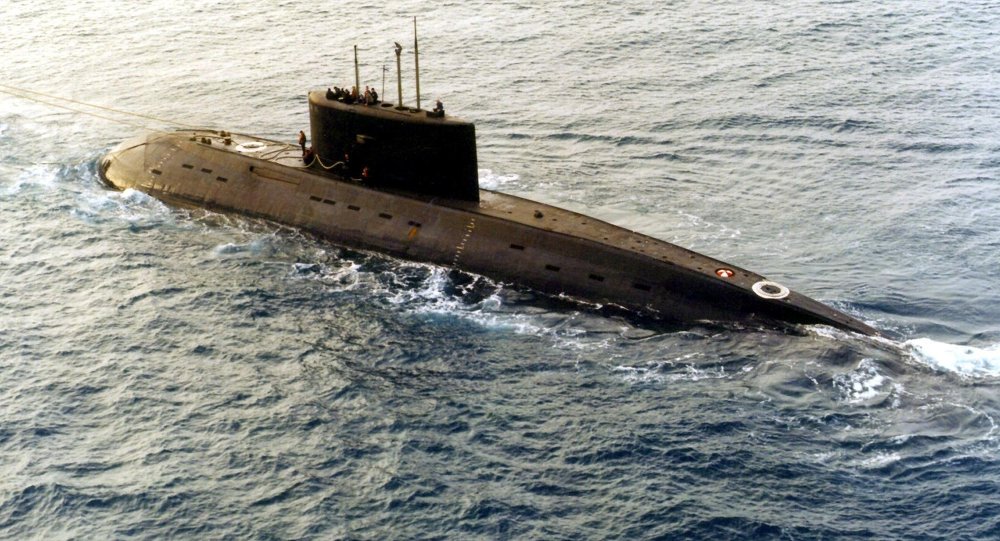 Shares in Russian-Indian joint venture will be 49% and 51%, respectively.
The Indian company Pipavav Defence & Offshore Engineering Co Ltd (PDOC) and Ship Repair Centre "Zvezdochka" signed an agreement on the establishment of a joint venture to repair submarines of Project 877 Paltus in India, according to IANS news agency.
The shares of the Russian and Indian partners in the joint venture will be 49% and 51%, respectively.
"For the first time in India, the repair of submarines is seen as an activity for companies from the private sector," the statement said.
The acquired experience is expected to be useful in the future when the company works on submarines of this class from other countries, such as Algeria, Vietnam and Iran. The company may get additional profit of about $3.4 billion, the statement said.
According to the agreement, the Russian enterprise "Zvezdochka" will provide full technical support for the joint venture. The first submarine repairs will be carried out in Russia.