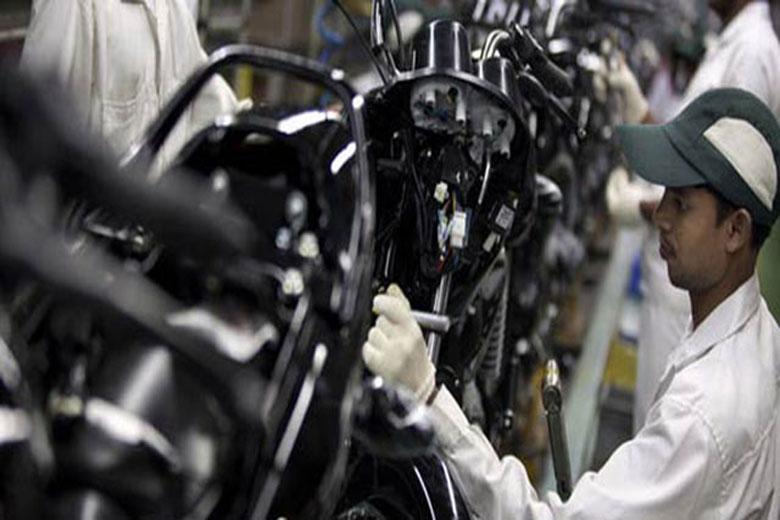 The Indian government announced on Tuesday it has eased foreign direct investment norms in 15 major sectors, including mining, defence, civil aviation and broadcasting.
Regional air services would be allowed foreign investment up to 49% under the automatic route.
The FDI policy in single brand retail was relaxed, allowing companies to sell products through e-commerce.
The government also allowed 100 per cent FDI in non-news television channels through the automatic route, and increased FDI in news channels from 26 per cent to 49 per cent after seeking government approval.
The government also increased the financial power of the Foreign Investment Promotion Board (FIPB) to give single window clearance for investment projects up to 50 billion rupees from 30 billion rupees.
"The crux of these reforms is to further ease, rationalise and simplify the process of foreign investments into the country and to put more and more FDI proposals on automatic route instead of government route where time and energy of the investors are wasted," the government said in a statement.
Indian Prime Minister Narendra Modi has said earlier this year that his country needs $1 trillion in investments, touting opportunities in areas from real estate to energy and tourism.
India received FDI of $19.39 billion in the April-June period, according to government data.