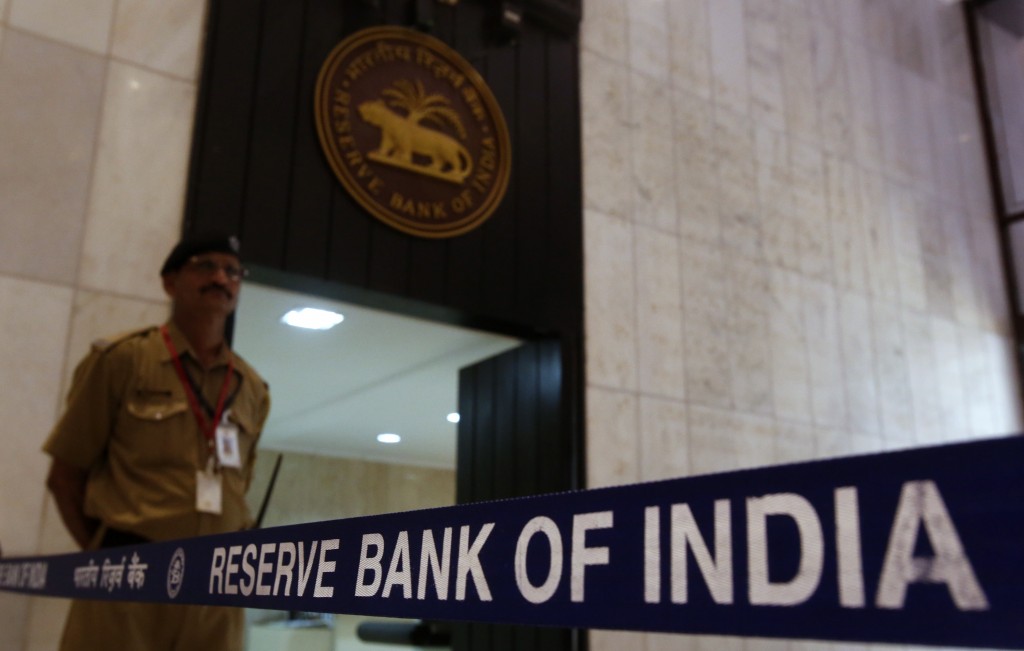 NEW DELHI, MARCH 1: Talks between India and Iran to open bank branches in each other's country have made some progress with the lifting of trade sanctions from the Islamic Republic, even as exporters continue to face payment problems.
Recently, a delegation from the Central Bank of Iran visited India. During their meeting with the Finance Ministry, they forwarded applications for opening three banking outlets here, a top official involved in the talks told BusinessLine.
The Finance Ministry is yet to approve the applications.
The official said both sides also held talks on reviving the traditional Asian Clearing Union (ACU) system to smoothen the process of payment between entities and exporters doing business between both countries.
This is because although trade sanctions have been lifted, the US' secondary sanctions have not yet been lifted. As a result, the option of conducting transactions in dollars is not yet available to the traders.
"This has created problems not only for banks but also for insurance firms because the risk factor is involved in it. Even global insurance firms are apprehensive. So, talks are on to revive the ACU," the official added.
Headquartered in Tehran, the ACU was founded by Iran for seamless business transactions between member countries on a multilateral basis. The ACU is approved by the United Nations Economic and Social Commission for Asia and the Pacific (ESCAP).
Meanwhile, the Reserve Bank of India (RBI) has not yet informed all banks that payments to Iran can be made in hard currencies, such as Euro, not just in rupees.
The Commerce Ministry has, therefore, urged the RBI to send an official communication to banks telling them that foreign currency payment to Iran is also allowed.
"The Commerce Ministry is now in touch with RBI on the issue. It is expected that the required communication will be sent at the earliest to all banks so that there is smooth flow of payments," said another official.
SWIFT mechanism
Exporters have also complained that the SWIFT mechanism, which allows global financial institutions to obtain information on financial transactions in a secured manner, has not yet been restored in all banks in Iran making payments difficult.
"For most of the connected banks, SWIFT has been restored, but for others, including some major ones, the facility is still not available which is creating problems," said Ajay Sahai, Director-General and CEO, Federation of Indian Export Organisations.