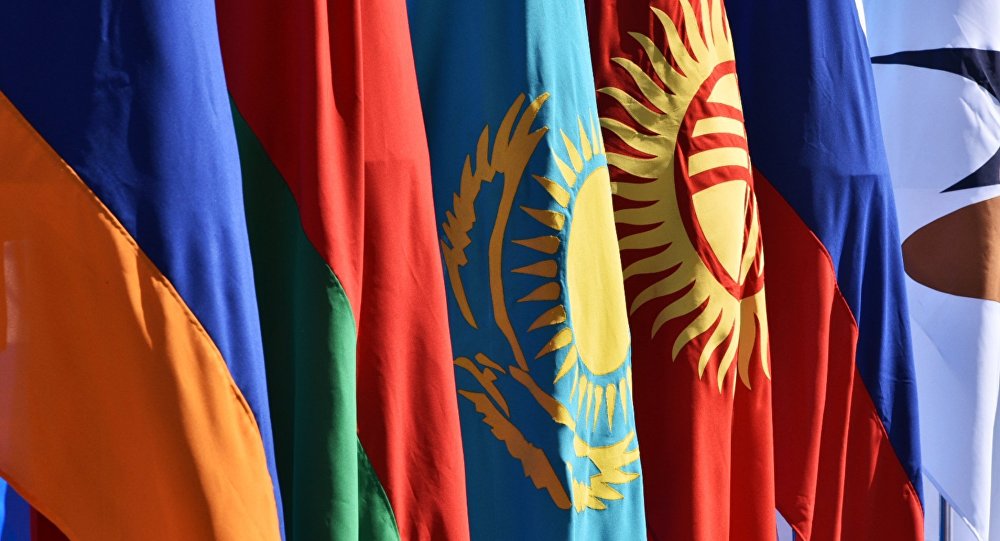 A recent meeting between India-Kazakhstan joint working group on trade and economic cooperation in New Delhi expressed satisfaction over the discussions on the India- Eurasian Economic Union (EEU) free trade agreement. The five countries forming EEU — Russia, Belarus, Kazakhstan, Armenia and Kyrgyzstan — and India are on the verge of obtaining internal clearances. The assumption is that talks could begin as soon as early 2017, according to India's commerce ministry officials.
"The process of obtaining internal clearances by both sides would be completed by end of December, thereby paving the way for commencement of formal trade negotiations in early 2017," said India's Commerce Ministry in a statement after the conclusion of the 5th India- Session of India – Kazakhstan Joint Working Group on Trade and Economic Cooperation. India and Kazakhstan agreed that early conclusion of formal negotiations on FTA would boost bilateral trade and took note of a joint study group report in this regard.
"The discussions for a Free Trade Agreement (FTA) with Eurasian region and India are in final stages. By the end of this year, hopefully, India will be ready to sign it. A special working group has been created and there are discussions,"
Bulat Sarsenbayev, Ambassador of Kazakhstan in India, had said on the sidelines of a meeting with the Madras Chamber of Commerce and Industry last month. The two-year-old EEU offers India access to a huge market with a population of over 180 million and a combined gross domestic product (GDP) of an estimated $2.7 trillion.
"It is vital for India to explore new markets as economic uncertainty grips conventional markets. In that sense, the EEU is another avenue for Indian businesses to diversify and export," said a senior Commerce Ministry official. "And there is a huge potential for growth. India-Russia commerce is growing and that could help us expand in the other linked regional markets," he added.
India will gain in pharmaceuticals, agriculture products, fertilisers, leather, and oil and gas if it signs an FTA, comprehensive economic cooperation agreement, with the EEU.