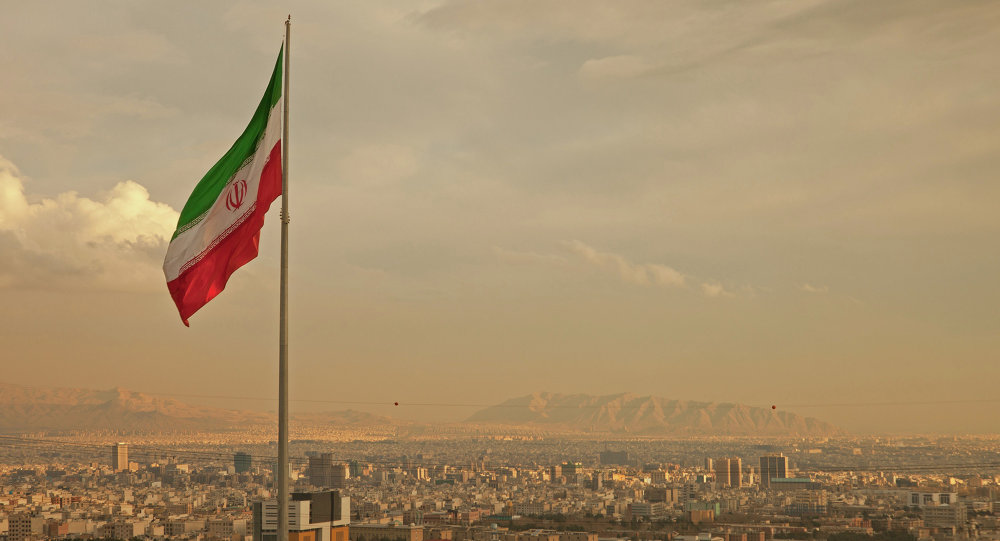 The signing of a full format deal on the free trade area (FTA) between the member states of the Eurasian Economic Union (EAEU) and Iran will contribute to GDP growth in all EAEU member states, the Eurasian Economic Commission (EEC) said Wednesday.
"According to the results of the EEC econometric analysis, conducted within the framework of the joint research with Iran on the expediency of FTA establishment, a sufficient potential of GDP growth for all EAEU member states was educed (plus $27 million for Armenia, plus $78,6 million for Belarus, plus $508,6 million for Kazakhstan, plus $12 million for Kyrgyzstan, plus $1,3 billion for Russia)," the statement read.
The prognosis is based on the scenario of the EAEU adopting full format of FTA with Iran, but the transition to such type of agreement will take several years, the EEC said.
Currently the sides are discussing a temporary agreement that covers only most important export items, the EEC added.
Functioning since 2015, the EAEU is a Russia-initiated regional political and economic bloc that aims to streamline the flow of goods and services between its member states: Russia, Armenia, Belarus Kazakhstan and Kyrgyzstan.