NEW DELHI: After suspending talks for a bilateral trade agreement with the European Union, India is set to return to the negotiating table to discuss lower import duty for European cars and wines in return for pushing some of its farm products, garments and IT services into the trading bloc.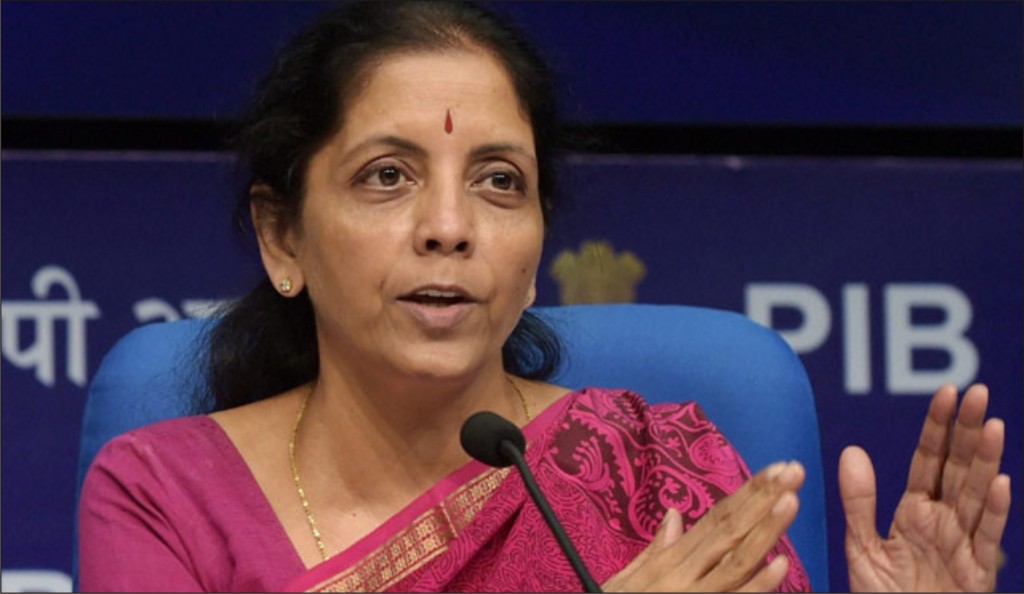 Commerce and industry minister Nirmala Sitharaman told TOI (The Times of India) that the dates for resuming the dialogue are being discussed and the government was trying to push the pedal with the EU trade pact, along with those with Australia and Canada. After taking charge in the summer of 2014, the government had ordered a review of all proposed trade agreements and it was only later that it decided to restart negotiations.
In August, days before talks were to resume, the government had suspended the dialogue with EU, while protesting against a ban on the import of 700 generic medicines from Indian pharmaceutical firms, such as GVK Biosciences. "We have gone back to negotiations because in Bangalore, the Prime Minister (Narendra Modi) had taken up the issue with Angela Merkel (German chancellor) and she had responded positively, saying 'she will look into it and EU will do justice'. So, we have no reason now to doubt their intentions. Our intention was not to dismantle the talks. It was more to make the point about unilateral action by EU," the minister said.
A joint statement during Merkel's visit had mentioned about a commitment from India and Germany for "resumption of the negotiations as soon as possible".
India and EU have been working on Broad Based Trade and Investment Agreement, which has been in the pipeline for close to a decade and there are some gaps that need to be filled for the deal to be clinched.
There is a growing view in the government that such trade agreements need to be pursued given the changing global dynamics with the advent of Trans-Pacific Partnership and Regional Comprehensive Economic Partnership (RCEP). At the same time, with the exports falling for 11 months in a row, bilateral trade deals are seen to offer a way forward although they will kick in only after a few years.