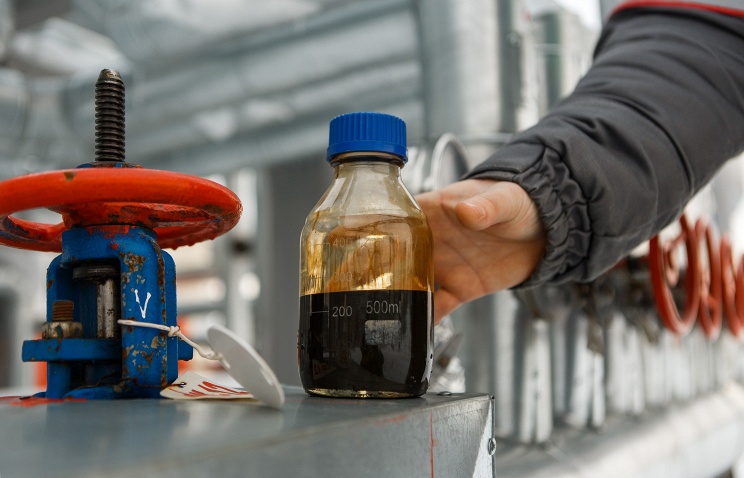 The export duty on oil in Russia will increase by 9% to $88.4 per tonne from December 1, 2015, against $97.1 per tonne a month earlier.
Average oil price last month amounted to $44.33 per barrel, or $323.6 dollars per tonne, leading expert at the tax and customs and tariff policy department of the Russian Finance Ministry Alexander Sakovich told TASS. For comparison, the previous month, the average price totaled $47.18 per barrel, or $344.4 per tonne.
Preferential export duty on oil for a number of oil fields in Eastern Siberia, Caspian oil fields and Prirazlomnoye oilfield remains at zero.
Preferential export duty on high-viscosity oil in the next month will be at the level of $10.9 against $12.1 in November.
The duty on naphtha (straight-run gasoline) will reach $75.1, $68.9 for commercial gasoline, $42.4 on light oil products and lubricants, $67.1 for dark oil products, $5.7 for gas carbon.
Duty on liquefied hydrocarbon gas will be at zero.