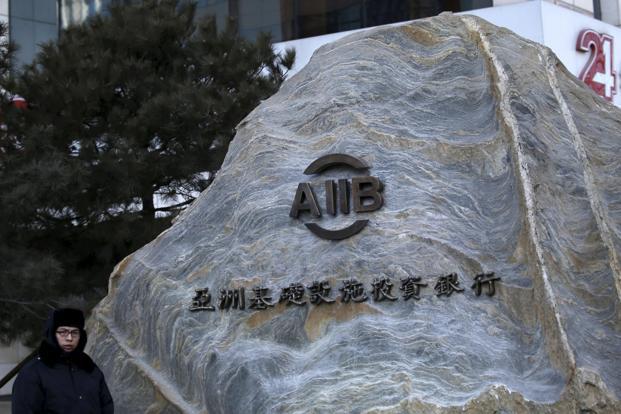 Beijing: India, one of the founding members of the Asian Investment Infrastructure Bank (AIIB), has been elected to the board of directors of the China-sponsored AIIB, which is expected to begin loan approvals before the end of this year.
Dinesh Sharma, additional secretary of ministry of finance has been elected to the 12-member board for which a secret ballot was held on Saturday, Indian officials told PTI. This will be the first board of directors for the new bank in which 57 members joined a founding members.
Earlier, former Chinese finance minister Jin Liqun was elected to head the bank based in Beijing after Russia withdrew its candidate. The AIIB was formally launched by Chinese President Xi Jinping at a special function on Saturday. The inaugural meeting of the board of the governors of the bank which concluded on Sunday has approved by-laws, rules and codes of conduct for the bank.
Finance minister Arun Jaitley is the designated governor of the AIIB from India. Sharma who headed the Indian delegation represented Jaitley at the meeting. With authorized capital of $100 billion and subscribed capital of $50 billion, AIIB will invest in sectors including energy, transportation, urban construction and logistics as well as education and healthcare.
China is the largest shareholder with 26.06% voting shares. India is the second largest shareholder with 7.5% followed by Russia 5.93% and Germany with 4.5%. India whose total capital subscription amounts to $8.37 billion has paid the first instalment of $334.70 million to the paid-in capital stock of the bank. 20% of the subscription is to be paid in five equal instalments.
India's election to the AIIB board of directors is expected to provide a significant role for it, as it is the forum that approves the loans for projects. India's attempts to get the vice president's post by virtue of being the second largest shareholder did not materialize as the bank has decided to hire professionals for the post based on merit.