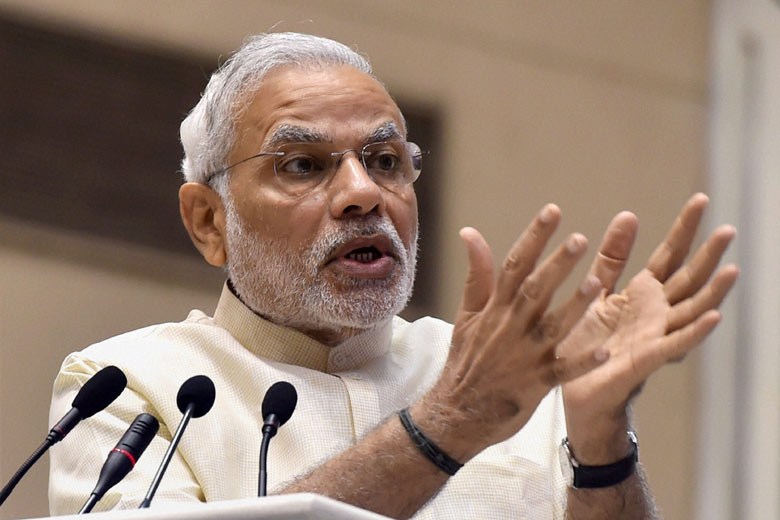 India's central bank, the Reserve Bank of India (RBI), Tuesday cut its short-term lending rate by 50 basis points to a four-year low.
The repurchase rate, or the interest charged on short-term borrowings, was cut to 6.75 percent, while the indexed reverse repo rate, or the interest payable by the central bank on short- term deposit, automatically was cut to 5.75 percent.
The move will allow commercial banks to lower their own lending rates for personal, automobile, housing and commercial loans.
The central bank governor has been under pressure from the finance ministry as well as the industry to cut interest rate to spur economic recovery, as the inflation is running record lows, said local analysts.
The Indian economy risks slowing down as international monitors have reduced perspective of growth in the current fiscal to around 7.5 percent.
"Markets have transmitted Reserve Bank's past policy actions via commercial paper and corporate bonds, but banks have done so only to a limited extent," Reserve Bank Governor Raghuram Rajan said in the fourth bi-monthly monetary policy statement for the current fiscal year.
"Median base lending rates of banks have fallen by only about 30 basis points, despite extremely easy liquidity conditions," the governor said.
The RBI earlier this year reduced by 75 basis points of the policy rate reduction during January-June.