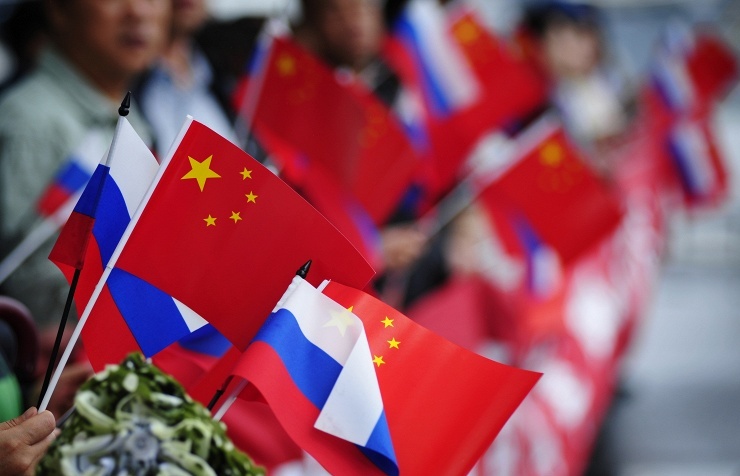 China's northeastern province of Heilongjiang has spent nearly 100 million yuan (about 15.7 million U.S.dollars) to protect the environment along the Sino-Russia border, local environmental protection bureau said on Monday.
Improvements have led to an increased number of Siberian tigers and black bears crossing the border.
"We are now used to spotting black bears in the village. They find food in the forests and farmland here and make themselves comfortable," said Hou Shuxia, from Raohe County on the boundary Wusuli River.
These border crossings show that populations of wild animals are expanding, and the environment on the Chinese side is recovering.
Many nature reserves along the border in Heilongjiang have signed cooperative agreements with Russian counterpart, local environmental authorities said.