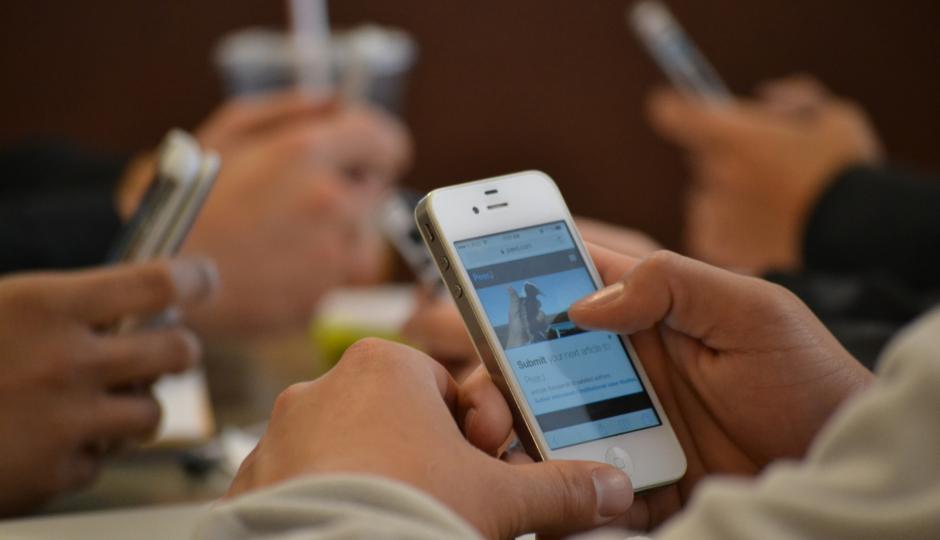 NEW DELHI: Mobile phone industry players of India and China will deliberate on cooperation opportunities to enhance handset manufacturing eco-system in the country.
"Chinese companies are keen to participate in the 'Make in India' campaign and establish mobile handset & component manufacturing facilities here," Mobile World (Shoujibao) Shenzhen Founder & CEO Wu said in a statement.
The deliberations between India and Chinese firms will take place at first 'China-India Mobile phone and Component Manufacturing Summit' on January 13.
It is being organized by Indian mobile phone industry body Indian Cellular Association (ICA) in association with Mobile World (Shoujibao)– China's leading mobile industry service platform and technology media.
"This 1st ever China-India Mobile phone and Component Manufacturing Summit is the fructification of the high level visit of Prime Minister Narendra Modi to China during May, 2015," ICA National President Pankaj Mohindroo said.
India has set up a Fast Track Task Force (FTTF) at DeitY under Mohindroo to fulfill the objective to achieve production target for 500 million mobile phones by 2019 and generate employment for 15 lakhs people by 2019.
Major Chinese players like Techno, Gionee, Coolpad, Vivo, ZTE, Meizu and Huawei are expected to be part of the entourage, the statement said.
"I'm sure that the companies of both the countries will have ample opportunities to network and join hands during this Summit," Wu said.
The Indian Mobile Industry will be represented by major players like Micromax, Lava, Karbonn, Spice, Vodafone, Intex etc, the statement said.
Senior officials from the central and state governments, officials from Chinese Embassy will participate in the summit, the statement said.
In the current fiscal year, Chinese companies Xiaomi, Gionee, Coolpad and Vivo have already started manufacturing in India. However, they are required to import almost all the components used in making mobile devices due to absence of proper supply chain in the country.