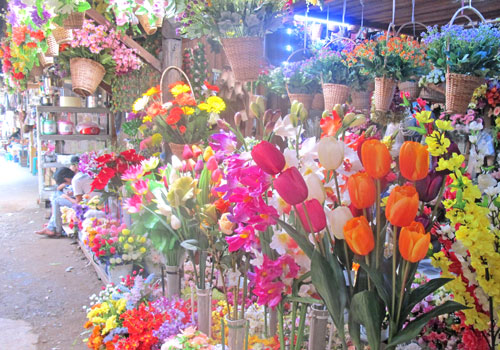 India's central bank said it had made the decision "in consultation with the Government of India".
The circular replaces rules issued in 1997 allowing border trade to be settled through the barter system.
Under the existing system,traders can exchange goods worth less than US$20,000 including pulses and beans, fresh fruits and vegetables, spices, bamboo, forest products (excluding teak), tobacco and other commodities.
"Barter trade was initially permitted to facilitate exchange of locally produced commodities along the Indo-Myanmar border," said the November 5 notice.
"As such, these transactions were not captured in the banking system or reflected in the trade statistics. However, over a period of time the trade basket has diversified and adequate banking presence is in place to support normal trade with Myanmar."
Normal trade will take effect from December 1. Trade can be settled in any "permitted currency" in addition to the Asian Clearing Union mechanism. Under the ACU, traders can settle border trade through their respective central banks.
Border trade with India accounts for just 0.8 percent of Myanmar's overland trade this year as of end-September, according to official statistics.
U Win Myint, director general of the International Trade Promotion Department under the Ministry of Commerce, previously told The Myanmar Times that as of September, border trade with China was worth $2.1 billion, or 87pc of the total.
Myanmar shares borders with Bangladesh, China, India and Thailand.