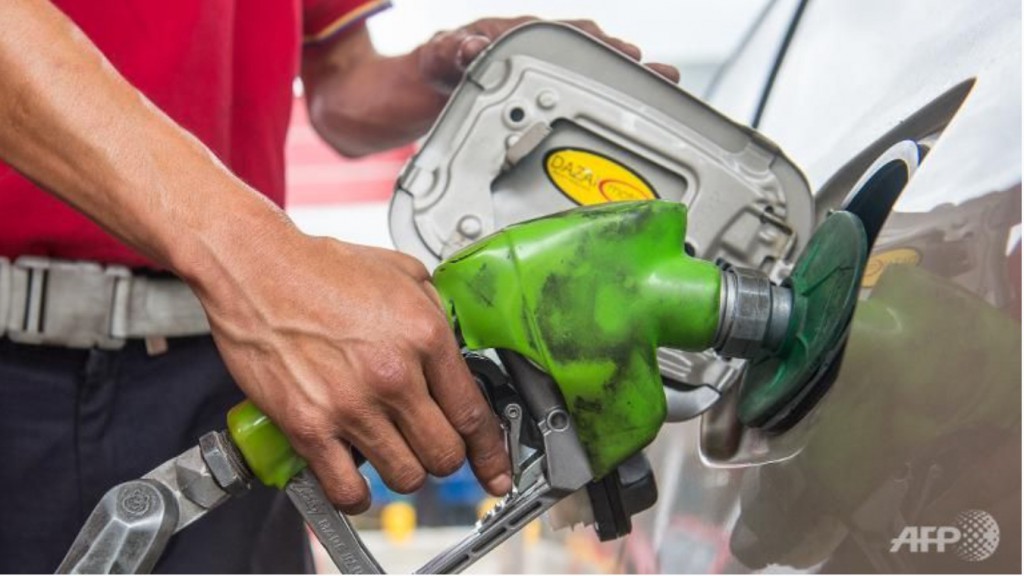 NEW YORK: Oil prices fell for the fourth straight session on Monday (Nov 9) as traders weighed lowered OECD global growth forecasts and weak Chinese crude imports against abundant supplies.
After losing more than US$2 a barrel last week, US benchmark West Texas Intermediate for delivery in December slid 42 cents to US$43.87 on the New York Mercantile Exchange. Brent North Sea crude for December, the global benchmark, slipped to US$47.19 a barrel in London, down 23 cents from Friday's settlement.
The Organisation for Economic Development and Cooperation trimmed its forecast for global growth this year slightly, to 2.9 per cent, but slashed the 2016 estimate 0.3 percentage point to 3.3 per cent, citing stagnating trade largely due to a slowdown in China.
China's crude imports fell to about 6.23 million barrels a day in October, the lowest level in five months, Bloomberg News reported.
Tim Evans, an energy futures analyst at Citi Futures, said the OECD report was "at the very least … a limiting factor on how much petroleum demand growth we can expect, in the monthly reports from the DOE, OPEC, and International Energy Agency due out this week."
OPEC kingpin Saudi Arabia – whose revenues have been slashed by slumping oil prices – warned on Monday of a supply crisis after massive energy investments were cancelled because of the sharp decline in oil prices.
"Around US$200 billion of investments in energy have been cancelled this year," Saudi vice minister of oil Prince Abdulaziz bin Salman told a roundtable meeting for Asian energy ministers in Doha.
He said energy companies are planning to cut between 3.0-8.0 per cent of their investments next year. "This is the first time since the mid-1980s that the oil and gas industry will have cut investment in two consecutive years," Abdulaziz said.