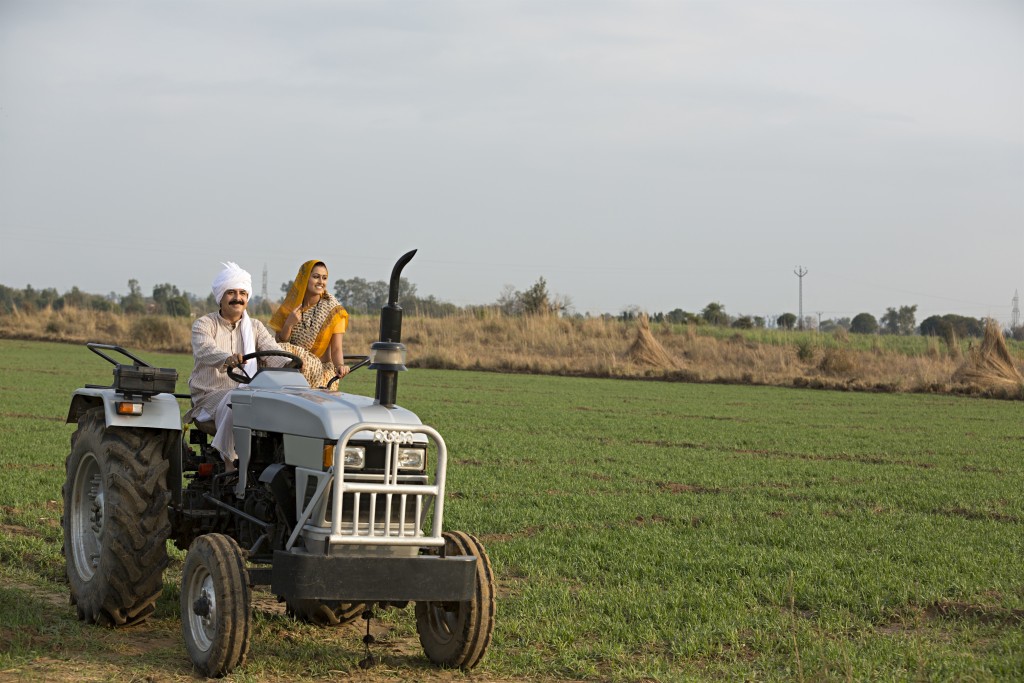 NEW DELHI: Foreign direct investment into agriculture services stood at $ 1,763.57 million, or Rs 8,747.4 crore, higher than FDI into sectors such as textiles, mining and electronics during April 2000 to June 2015.
"However, FDI inflow in agriculture services during the above period has been lower compared with computer software and hardware, telecommunications, automobiles etc," Minister of State in Agriculture Mohanbhai Kalyanjibhai Kundaria said in a written reply in Lok Sabha today.
In agriculture machinery, FDI inflows during the same period has been $ 418.65 million.
To attract more foreign funds in the agriculture sector, 100 per cent FDI has been allowed in coffee, rubber, cardamom, palm oil tree and olive oil tree plantations, besides tea plantation in which FDI has already been allowed.