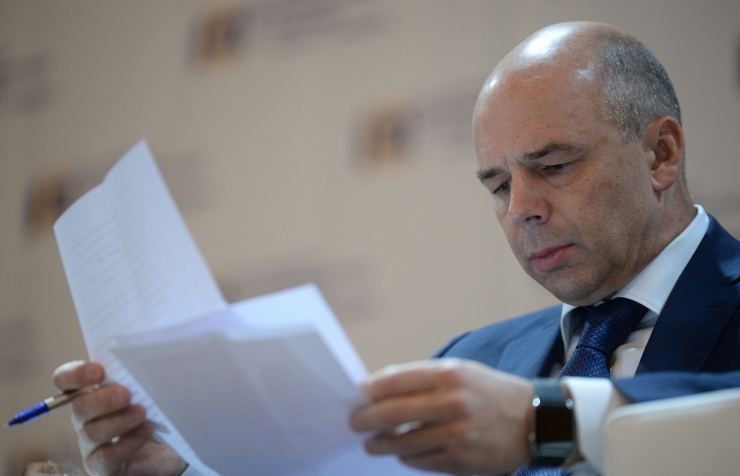 The IMF's decision to lift the ban on loans to nations with overdue sovereign debts was made to prejudice Russia and in order to legalize opportunity for Kiev not to pay its debts, Russia's Finance Minister Anton Siluanov said.
"It was made solely to prejudice Russia and for purposes of legalizing the opportunity for Kiev not to pay its debts. Reluctance of the United States to resolve the issue with replenishment of IMF's capital that would be highly useful for tackling Ukraine's debt problems appears glaring against such background. It turns out it is much simpler to change base rules of IMF work formed for years on end and delay the decision on amendments to its Articles of Agreement and capitalization then to essentially resolve problems of defaulting nations implementing the IMF program," Siluanov said.
The Russian Ministry of Finance will defend its rights as a lender and is already preparing documents for the court, minister Anton Siluanov said.
"We made a conciliatory gesture — suggested an option of settling the Ukraine's debt problem and approached the IMF because we understood Kiev does not solve its debt problems on its own. However, we received the proposal to hold talks along with commercial lender. This is not a meaningful dialog. We have no option in such conditions other than using all the possibility to defend our rights as a creditor. We are preparing documents for the court," the minister said.
The IMF's decision appears hasty and biased, Anton Siluanov went on to say.
"Terms worked out by years are ruined. Financing rules for the Fund programs exist for decades and remain unchanged. The sovereign lender always had a priority against the commercial ones. The rules highlighted special role of the official creditor, which is particularly important in periods of crisis, when commercial lenders look away from the country and deprive it from access to resources. The decision to change rules appears hasty and biased," the minister said.
The IMF's Executive Board lifted the ban on lending to nations with past-due sovereign debts earlier.