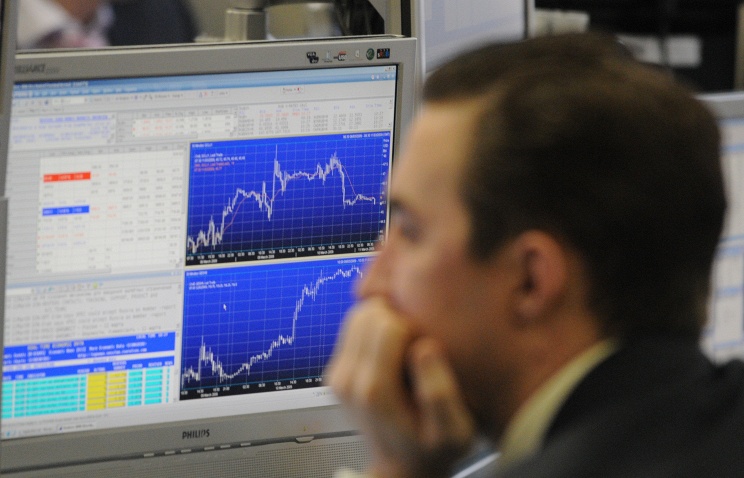 The International Monetary Fund (IMF) expects Russia's GDP to decline by 0.6% in 2016, sees signs of economic stabilization, the IMF said in a statement summing up its mission in Moscow on November 16-20.
In the statement, head of the IMF mission to Russia Ernest Rigo Ramirez marked that there are initial signs of economic stabilization in Russia.
The decrease in Russia's GDP in 2015, according to IMF estimates, will amount to 3.8%. Inflation in Russia, according to the forecast of the Fund will slow down to 12.7% by the end of 2015 and will continue to decline in 2016 provided there are no shocks from oil prices, the IMF said.