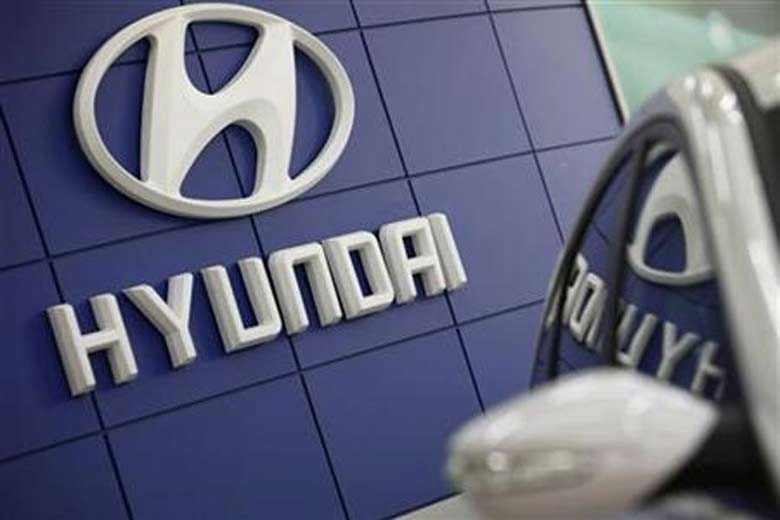 Hyundai Motor, Korea's top automaker, and its smaller affiliate Kia Motors, posted an accumulated production of over 20 million vehicles in Brazil, Russia, India and China, better known as the BRICs market, the automakers said Monday.
Hyundai and Kia manufactured a total of 20.6 million vehicles at their 12 factories in the BRICs market between 1998 and the first half of 2016, they said.
Their cumulative production in China, the world's largest auto market, was tallied at 12.17 million, followed by India with 6.7 million, Russia with 1.14 million and Brazil with 620,000 during the cited period, according to the data provided by them.
Also, their output in the world's four fastest growing markets accounted for nearly 88 percent of their sales in the four countries, indicating that their overseas expansion in the emerging markets has been successful.
Hyundai Motor set up its first overseas plant in the region in India in 1998, and established factories in China in 2002. The automaking group also started factory operations in Russia and Brazil, respectively, in 2011 and 2012.
The data showed that their production in the BRICs market accounts for one-third of its overseas output in total, which means the corporate duo could be vulnerable to BRICs market-related risk.
In case of Russia and Brazil, an economic slowdown, lower oil prices and currency fluctuations pose a risk to global automakers operating there.