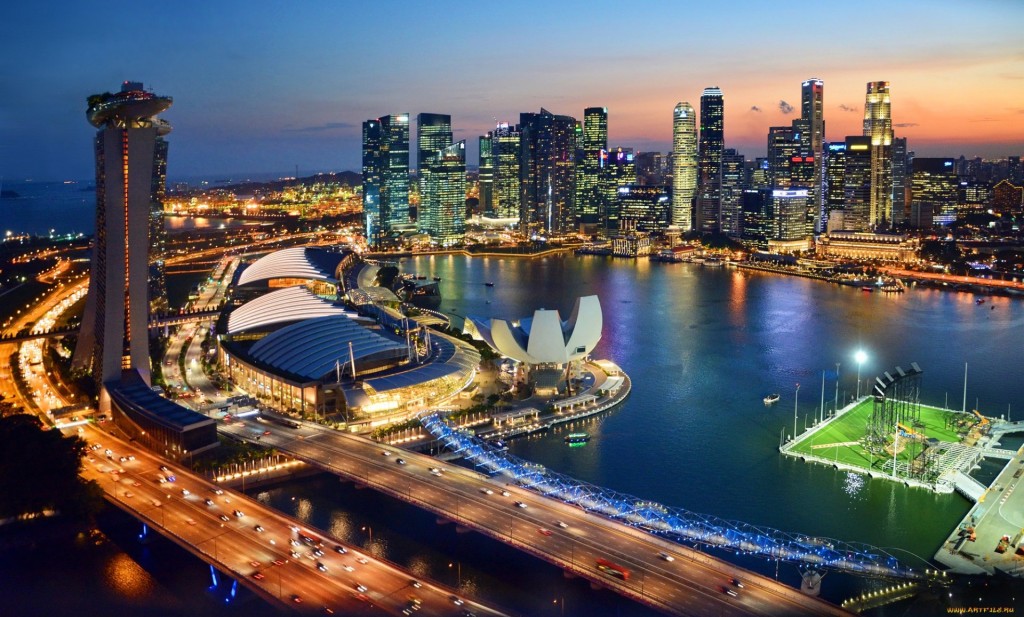 Singapore is targeting a new export for China, already its largest trading partner: the city-state's iconic chilli crab.
The dish is no minor matter in Singapore, where it's considered a "must try" for all tourists.
For that matter, Singapore's restaurant industry is no minor matter either: The food and beverage industry contributed around 3.2 percent of the country's gross domestic product (GDP) in 2013, UOB KayHian highlights in a note published Wednesday.
China accounts for 5.9 percent of Singapore's gross domestic product (GDP), Credit Suisse said in a recent note.
Now, one of Singapore's biggest names in its chilli crab universe, Jumbo Group, freshly listed on the city-state's stock exchange, is targeting expansion into China. UOB KayHian expects the total number of China outlets to rise to 10 within five years.
Jumbo, which was established in 1987 and is synonymous with the delicacy in Singapore, entered the China market in late 2013 via a joint venture with another of the city-state's local iconic food chains, Breadtalk, with the third outlet planned for opening in Shanghai in January, UOB KayHian said. It noted that the restaurant was the only one to make Tripadvisor's list of top 50 attractions in the city-state for the country's 50th anniversary of independence this year.

Crab is not new gastronomic ground for China. Every autumn, the country goes ga-ga for hairy crab season. Those crabs are typically served steamed, with few added ingredients. That delicacy is so premium priced, that the Wall Street Journal published an expose more than a decade ago of some mainland restaurants' penchant for passing off knock-offs of the particularly prized Yang Cheng Lake hairy crabs.
Within Singapore, chilli crab is typically prepared using crabs imported from Sri Lanka.
So far, China appears to be taken with chilli crabs, with Jumbo's strong branding in Singapore helping to attract mainland diners, UOB KayHian said.
Of course, Jumbo is taking a cautious approach to China's somewhat difficult history with intellectual property.
"The sauces (e.g. chilli crab sauces) are imported from the central kitchen in Singapore to maintain secrecy of the recipe," UOB KayHian noted.
The brokerage calls Jumbo's stock a "chilli-hot" consumer play. It started coverage of the stock at Buy Wednesday.
"Jumbo seafood is considered as a 'dining destination' for consumers. Diners visit Jumbo (regardless of the distance) because they want to dine at Jumbo," UOB KayHian said, noting that the average spending per person on the mainland tends to be about 17 percent above Singapore levels. Although that's partly due to higher crab prices, other item prices are comparable, while China labor costs are lower, it noted.
The stock has certainly been well-received. Since the initial public offering (IPO) at 25 Singapore cents on November 9, the stock is up around 50 percent, trading around 38 Singapore cents midday Wednesday. Over the same period, the benchmark Straits Times Index has fallen around 3.7 percent. UOB KayHian's target price is 49 Singapore cents.