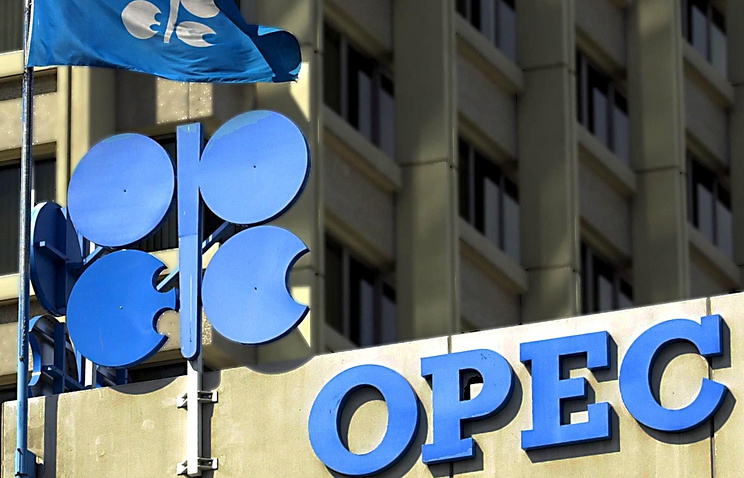 Head of Russian oil major Lukoil Vagit Alekperov said that OPEC is a viable organization.
"OPEC still changes its managers. This suggests that OPEC members are determined to coordinate their activities in the future," he told reporters in response to a question whether he believes that OPEC is a viable organization.
He added that the results of the meeting in Vienna on Thursday were predictable.
OPEC has recently been criticized for ignoring their duties on market regulation. Until recently, OPEC quotas were the only mechanism to regulate oil supply.
Historically, the key mission of OPEC was to coordinate the oil policies of its member-states to maintain fair oil prices. The cartel has 70% of the world's proven reserves and its members account for about one-third of global oil production. In late 2011, OPEC switched to regulation of total oil production, which was established at 30 million barrels per day and remains unchanged.
Experts pointed out that amid the rapid fall in oil prices in autumn of 2014, OPEC refused to perform the function of the regulator. Despite the excess in oil supply the cartel did not reduce but increased its production of liquid hydrocarbons by almost 1 million barrels a day within a year. Despite the fact that in 2015 oil production by OPEC countries exceeded the established ceiling by 1.6 million barrels per day, three official meetings of the cartel did not result in decision to reduce volume of production.