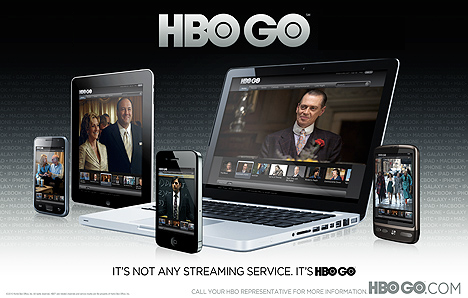 HBO Latin America is primed to roll out the digital platform HBO GO as a paid online service in Brazil and Argentina before the end of the year.
By launching HBO GO as a streaming service à la carte, the company will offer premium content from the HBO and MAX channels in Brazil and Argentina for the first time to consumers who have a broadband connection alone via participating operators to be announced at the time of the launch. HBO Latin America originally announced plans to launch HBO GO as a paid online service in Latin America and the Caribbean in October 2015. It launched for the first time in the region in December to subscribers of Empresa de Telecomunicaciones de Bogotá in Colombia, and shortly thereafter was made available nationwide in Mexico, through DISH.
In Brazil and Argentina, the cost of the HBO GO service will be announced by individual market. Prices will be similar to the cost of including the HBO and MAX channels in a pay-TV package.