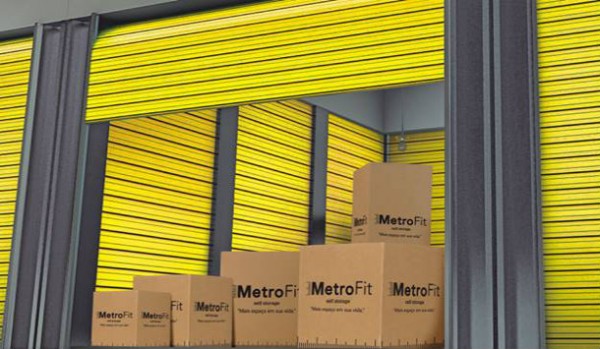 Goldman Sachs Group will invest 600 million reais ($184 million) in Brazilian storage company Metrofit over the next 6 years, the company said on Friday.
Metrofit, founded in 2012, is a joint venture between Brazilian real estate company TRX and U.S. company Metro Self Storage.
The terms of the agreement with the US investment bank are yet to be made public.
Metrofit plans to build up to 10 storage sites a year in different state capitals, TRX's chief executive officer Luiz Augusto do Amaral said.
"Goldman Sachs is betting on a longer term recovery", Amaral said. "And the timing is good to expand, since this year there is a lot of new real state coming to the market with prices lower than expected."
Metrofit owns two self-storage sites in the Sao Paulo metropolitan region and is building two others. The company may use part of the cash injection to fund acquisitions, Amaral said.
Earlier this week, Brazilian technology startup CargoX announced that Goldman Sachs had led a 35 million reais ($11 million) investment round for the company to help it fund an expansion.