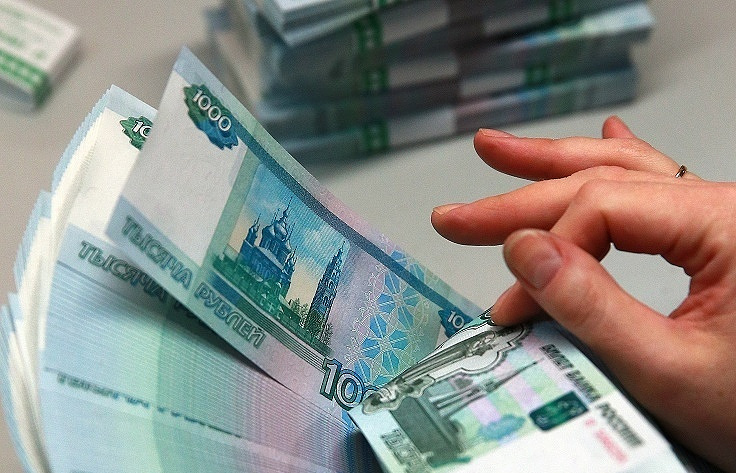 Russian Ministry of Economic Development does not rule out deflation probability in August and maintains its annual inflation outlook for July within 7.2-7.4% range, representative of the Ministry told TASS on Wednesday.
"Such probability [of deflation in August – TASS] exists, the source said. The Ministry keeps its July inflation outlook unchanged, he added.
Russia's weekly inflation rate equaled 0.1% from July 19 to 25, the Federal State Statistics Service Rosstat said earlier on Wednesday. Consumer prices grew 0.6% from the beginning of July and 4% from the year beginning, Rosstat reports.
Inflation remained 7.2% on an annualized basis as of July 25. For comparison, inflation equaled 0.8% as of the end of July 2015 and 9.4% from 2015 year-beginning.