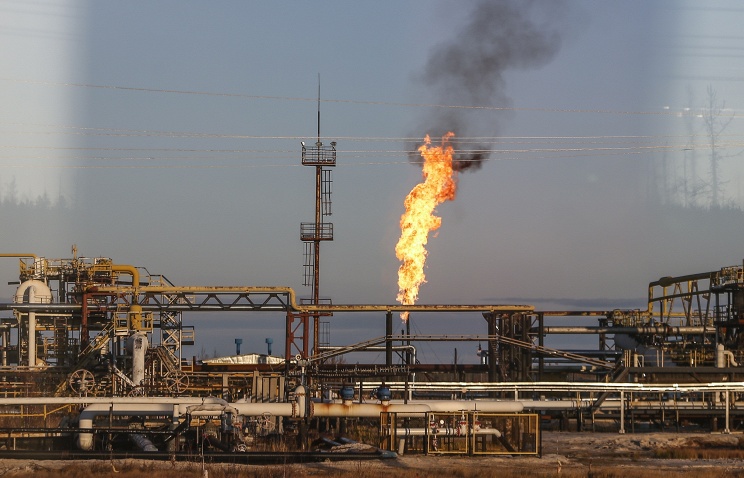 The global natural gas demand will double by 2040, Vice President of Exxon Mobil Russia Alex Volkov said on Thursday at LNG 2016 Congress.
"We believe the demand for natural gas will rise 50% by 2040, that is, more than for any other kind of fuel," the executive said.
The long-term outlook on liquefied natural gas (LNG) demand growth remains favorable, Volkov said. According to the forecast made by Exxon Mobil, the global demand for the liquefied natural gas will grow twice quicker than the overall gas demand growth by 2025, including LNG demand growth in the Asia-Pacific nations by more than 60% during the next decade alone.