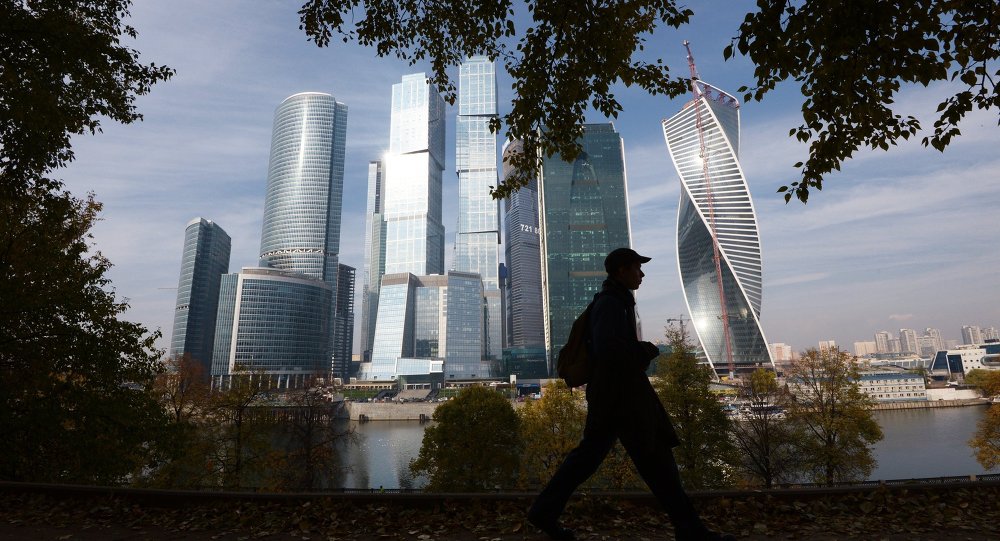 Although Russia's Direct Investment Fund (RDIF) has been hit with US sanctions, it has been no barrier for wealthy Arab nations in the Persian Gulf interested in investment, the Arabian Business Weekly reported.
Over 90 percent of the RDIF's investors have come from the Middle East and Asia, particularly from large sovereign wealth funds. The RDIF is a fund which helps foreigners unfamiliar with Russia's economy invest in high-growth sectors with the help of investment professionals.
"The Gulf is becoming more familiar with the Russian market. In the past the country was perceived as a difficult market for investors — it has gone through an important transition from being a socialist economy only 25 years ago and a lot of institutions needed reforming," RDIF CEO Kirill Dmitriev told Arabian Business.
Other drivers spurring investment in Russia for Gulf countries have been a weaker ruble and increased privatization of state enterprises.
One of the biggest recent investments has been Dubai port company DP World's $2 billion investment into Russian ports despite pulling out of the market in 2012, "Russia has always been an attractive origin and destination market for us with huge long-term growth prospects," DP World CEO Sultan Ahmed Bin Sulayem said at the time.
In addition to the Russian economy's blue chips, Russia and the United Arab Emirates have begun looking at investments that would boost trade and cooperation, such as food exports, finance, Islamic banking and efficient oil exploration.