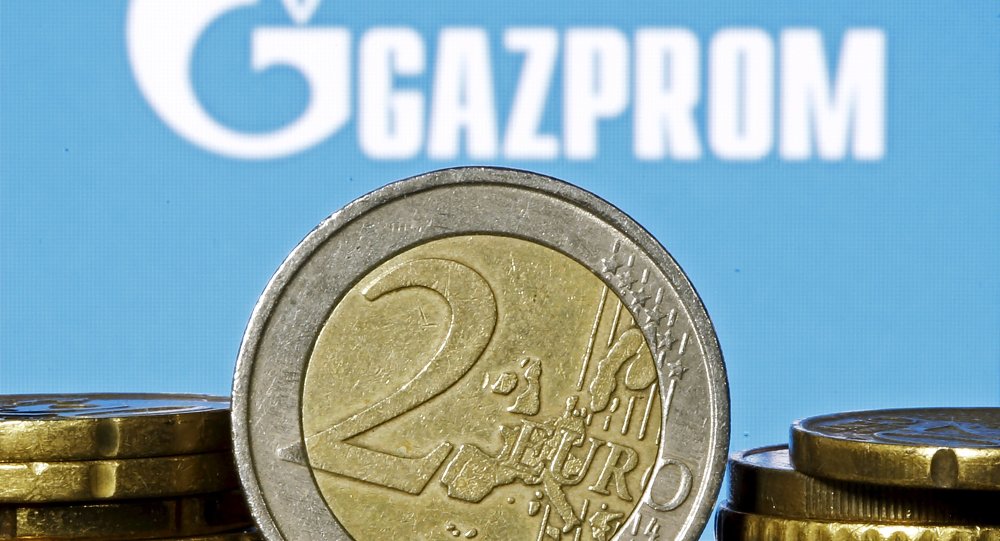 According to the company, the auction stipulates gas deliveries after the expiry of contracts valid until the end of 2015.
"Gazprom Export company is planning by the end of 2015 to hold an auction on delivery of natural gas to the Baltic countries in 2016," Gazprom Export, the world's largest natural gas exporter, told.
Under Russian law, the country's energy company Gazprom, along with its 100-percent-owned subsidiaries, is the only state entity in Russia authorized to export natural gas. The company sells natural gas under long-term contracts.
In September, Gazprom Export held its first gas auction, offering 3.2 billion cubic meters of gas. The auctions saw the sale of around 1 billion cubic meters. The auction was held for gas delivery via the North Stream gas pipeline within the 2015-2016 winter period.
In October, Gazprom CEO Alexei Miller said the next auction was expected to take place in December. The company is likely to offer up to 6 billion cubic meters of gas.
In 2014, the Russian gas giant exported 2.5 billion cubic meters of gas to Lithuania, one billion cubic meters to Latvia and 400 million cubic meters to Estonia.
Russian gas deliveries to Lithuania, Latvia and Estonia within the first six months of 2015 stood at 1,185 billion, 375 million and 284 million cubic meters, respectively.