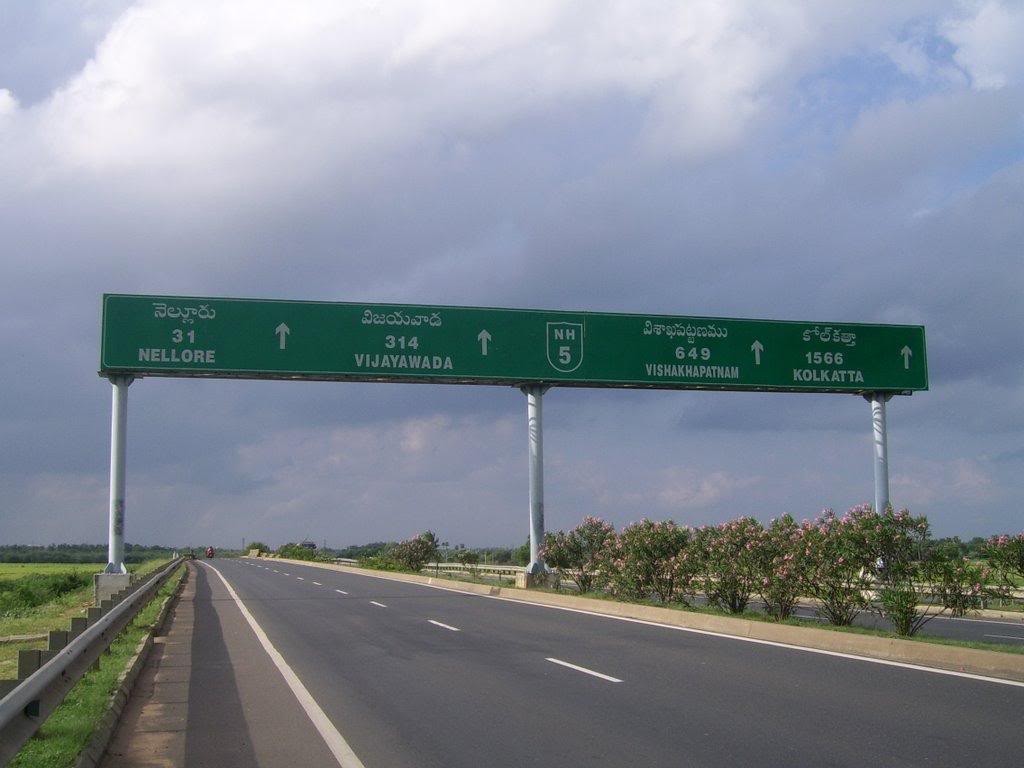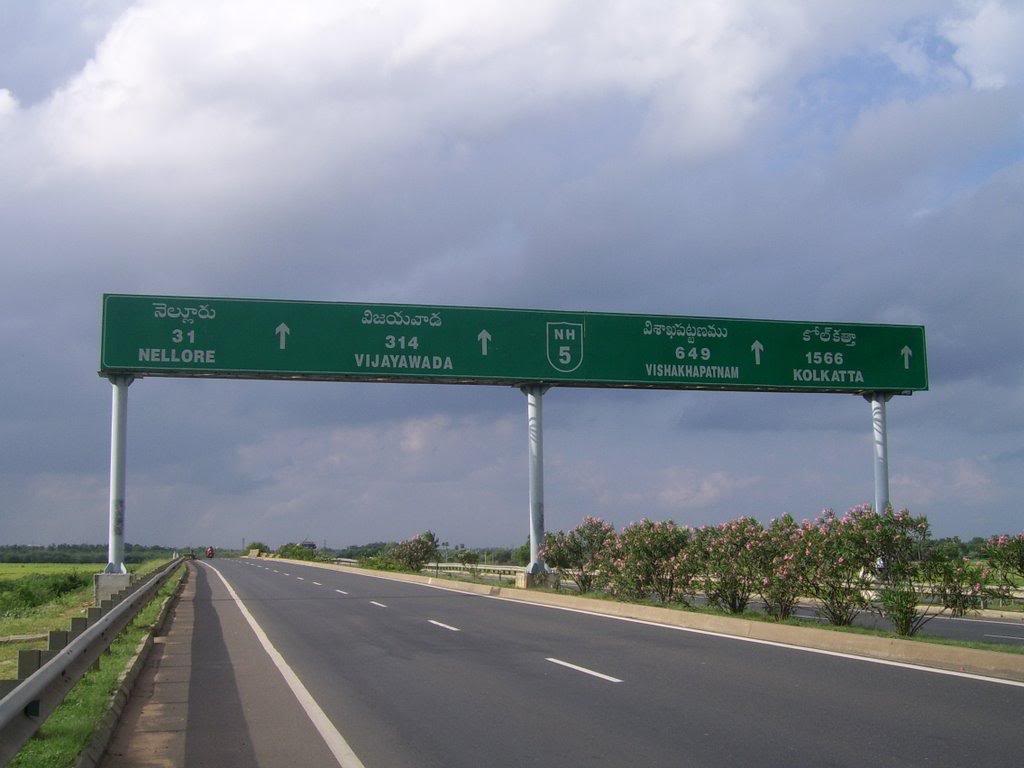 NEW DELHI: India has initiated talks with Japanese lending agencies for funding of its ambitious highways programme which entails addition of over 50,000 km over the next five years.
Road Transport and Highways Minister Nitin Gadkari held a discussion with representatives of Japan Bank for International Cooperation (JBIC) last week for increasing its lending to India, a senior ministry official said. "We want funding on soft terms for highways and expressways projects," said the official, who did not wish to be identified.
India needs Rs 5 lakh crore over the next five years to expand its highways to 1.5 lakh km from the existing 96,000 km. In addition, the country has an ambitious plan to construct 10 greenfield expressways spanning over 16,000 km.
"The key issue with infrastructure in country right now is unavailability of funds. PPPs (public-private partnerships) are yet to pick up and expressways anyway are much more capital intensive than highways," said Jaijit Bhattacharya, partner-infrastructure at KPMG in India.
JBIC is a major player for providing funding for large infrastructure projects. It will certainly provide a big push to India's roads sector, said Bhattacharya.
The bank has already made significant commitment to several power projects in India, and recently to build Andhra Pradesh's new capital in Amravati.
JBIC also holds equity in the Delhi-Mumbai industrial corridor project.
Gadkari detailed to JBIC steps that the NDA government has taken to revive stalled road projects. Over 283 stuck roads projects worth about Rs 3 lakh crore have put on stream. Upcoming highway projects offer a huge investment opportunity, the official said, citing the government's pitch to the lending agencies.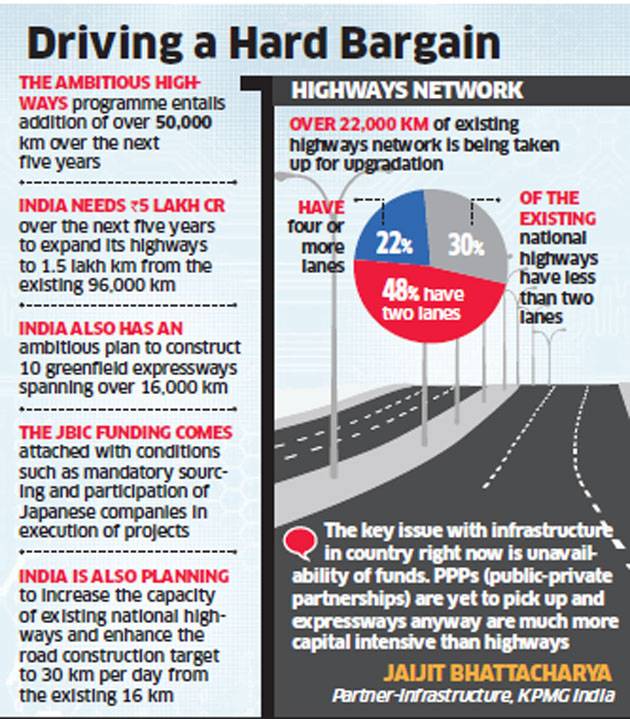 The JBIC funding comes attached with conditions such as mandatory sourcing and participation of Japanese companies in execution of projects, which was put forth to the minister.
In July 2014, JBIC had conducted a survey of 1,000 companies for Japanese manufacturing sector in which India was ranked as top investment destination, followed by Indonesia and China.
The ministry officials recently also held meetings with investors from the United States, UK and Singapore to discuss investment opportunities in National Highways Development Programme (NHDP).
India is also planning to increase the capacity of existing national highways and enhance the road construction target to 30 km per day from the existing 16 km.
Over 22,000 km of existing highways network is being taken up for upgradation. According to the government data, 30% of the existing national highways have less than two lanes, 48% have two lanes and 22% have four or more lanes.
To ensure faster execution of roads construction projects, the government has decided not to roll out highway projects until they have 80% land in their possession and all the clearances are in place.