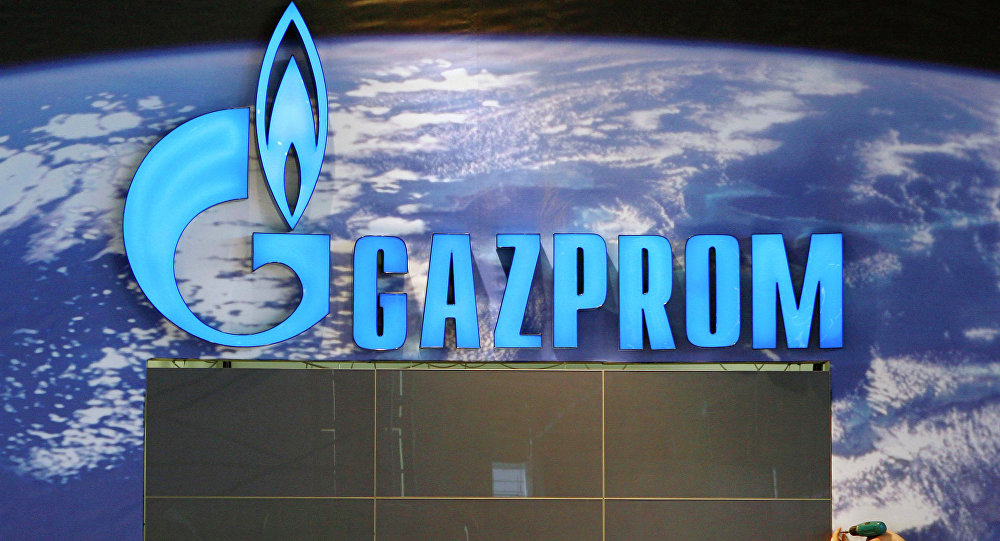 Russian energy company Gazprom's CEO Alexei Miller and Italian Eni's head Claudio Descalzi pledged to cooperate on maximization of Russian natural gas deliveries to Italy, according to a press release issued by Eni on Friday.
According to the release, the two officials earlier in the day met in Moscow where they discussed gas market prices on the continent.
"The two companies have also reiterated the close partnership in the Italian gas market and have committed to take the necessary measures to maximize the sales of Russian gas within the long-term contracts existing between the parties," the press release reads.
In 2014, Gazprom provided Italy, the second largest consumer of Russian gas in the European Union, with 21.7 billion cubic meters of natural gas.