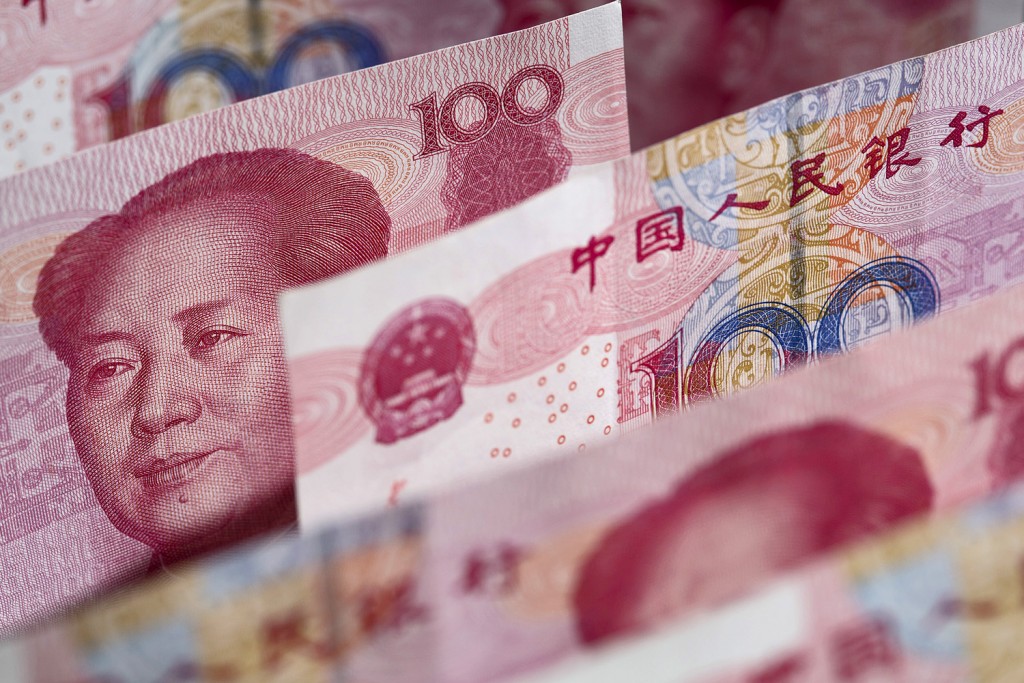 [BELEK, Turkey] US Treasury Secretary Jack Lew told senior Chinese officials on Sunday he would support adding the yuan currency to the basket on which the International Monetary Fund's SDR unit is based, if it meets the IMF's criteria, Lew's spokesperson said.
Lew met with China's vice premier and finance minister on the sidelines of the G20 leaders meeting in Turkey, the spokesperson said.
The IMF is expected to this month approve the inclusion of the yuan, also known as the renminbi, into its US$280 billion basket of currency reserves, known officially as Special Drawing Rights, or SDR. Its inclusion in the basket would mark a major diplomatic victory for Beijing's campaign to internationalise the currency.
It moved closer to inclusion on Friday, after Fund staff and IMF chief Christine Lagarde gave the move the thumbs up.
The IMF's executive board, which represents its 188 members, is unlikely to go against the staff recommendation, said Meg Lundsager, a fellow at the Wilson Centre and until last year the US representative on the IMF board. "I would not be surprised if it was pretty close to unanimous," she said, adding that any opposition to the inclusion would have been voiced before now.